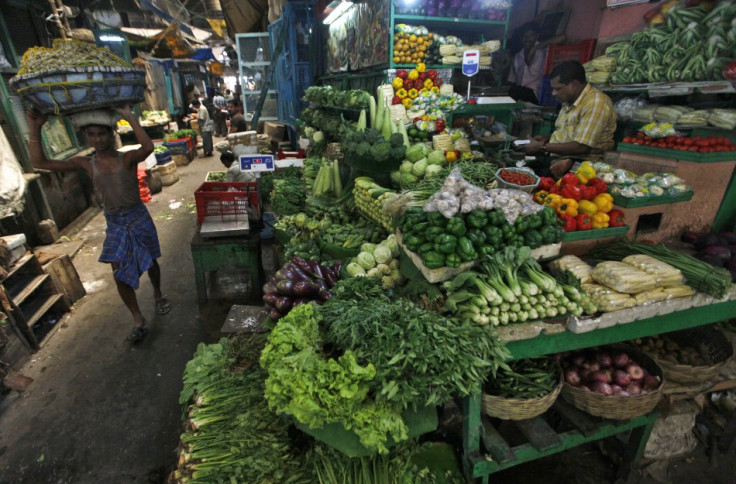 India will see further cuts in interest rates in the next financial year as disinflationary trend in the country is sustainable, said CRISIL, the Indian arm of Standard & Poor's.
Citing sharper than expected slide in inflation rates of late, the Reserve Bank of India (RBI) on Thursday surprised markets by cutting the main rates by 25 basis points, two weeks ahead of the 6th bi-monthly policy review.
RBI cut the repo rate by 25 basis points taking it to 7.75% and consequently the reverse repo rate got adjusted to 6.75%. CRISIL said it expects the rates to be cut by another 50-75 basis points in the next financial year beginning 1 April.
"The speed of the cuts will hinge on continued fiscal consolidation, and measures to improve the potential of the economy so that higher GDP growth does not set off fresh price fires," analysts at the ratings agency said.
CRISIL said it expects inflation, which has fallen below RBI's expected trajectory in recent months, to average 5.8% in 2015-16.
"A sharper-than-expected decline in the prices of fruits and vegetables, lower inflation in cereals, fall in commodity prices and weak demand conditions restraining core inflation have all navigated the headline indicators lower," the CRISIL statement showed.
Altius Fincap Markets, a Mumbai-based research firm, said the pressure shifts on the government to deliver a commendable and 'high quality' budget that signals alignment with the committed fiscal consolidation path.
Altius does not expect another adjustment in the rates before the Budget 2015-16.
"The statement has boosted the optimism as far as the direction of the monetary policy is concerned, however, we don't expect any rate action on 3 February as the next rate cut, subject to evolving data, will be delayed post presentation of FY16 Union Budget," Rahul Chokshi and Hasan Razvi wrote in a note.
Following Thursday's rate action, the India rupee rallied to a two-month high and shares rose more than 3%.