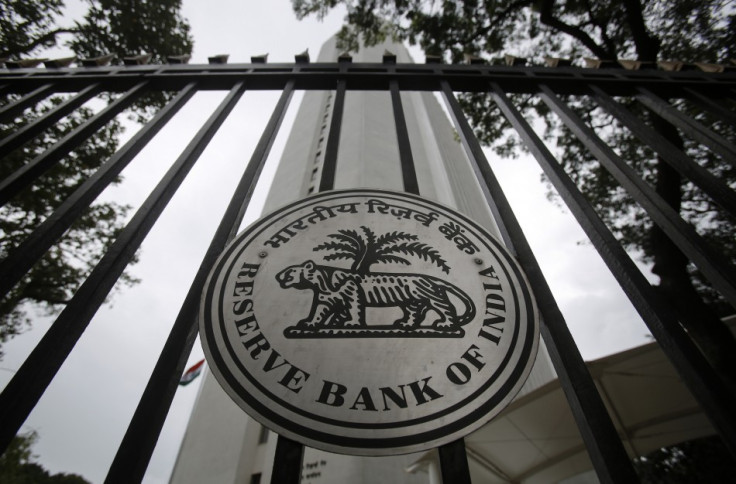 India's central bank has cut the benchmark interest rate earlier than expected and for the first time since 2013, taking advantage of the continued decline in the rate of inflation in the country.
The Reserve Bank of India (RBI) cut its main lending rate or repo rate by 25 basis points to 7.75% with immediate effect. The decision comes ahead of the central bank's policy review scheduled on 3 February.
"Households' inflation expectations have adapted, and both near-term and longer-term inflation expectations have eased to single digits for the first time since September 2009," the RBI said in a statement.
"Inflation outcomes have fallen significantly below the 8 per cent targeted by January 2015. On current policy settings, inflation is likely to be below 6 per cent by January 2016."
The central bank added that crude prices, barring geo-political shocks, are expected to remain low over the year, adding that further rate cuts would occur if inflation comes down again.
"Also critical would be sustained high quality fiscal consolidation as well as steps to overcome supply constraints and assure availability of key inputs such as power, land, minerals and infrastructure," the RBI said.
The inflation rate in the country has been declining, primarily on the back of lower prices for crude oil, prompting a persistent demand for a rate cut in the country.
Oil prices have declined about 60% in the global market, helping ease inflation in the country. India is one of the biggest importers of crude oil thanks to its rising energy needs due to industrial growth.
"RBIs earlier than an 'early cut' is definitely surprising but not entirely so, in hindsight, given that in December, the RBI had flagged the possibility of an inter-meeting move in the event that it gathered enough comfort on inflation and fiscal developments materialise," said economists at ANZ Bank.
"Going ahead we now expect another 50 to 75bps in cuts given RBI's clearly more dovish assessment on inflation and clearly lower input price pressures coming through."
The economists added that the RBI is expected to wait until the government budget announcement at the end of February before cutting the repo rate in March or April.