India: Central Bank Eases Gold Import Restrictions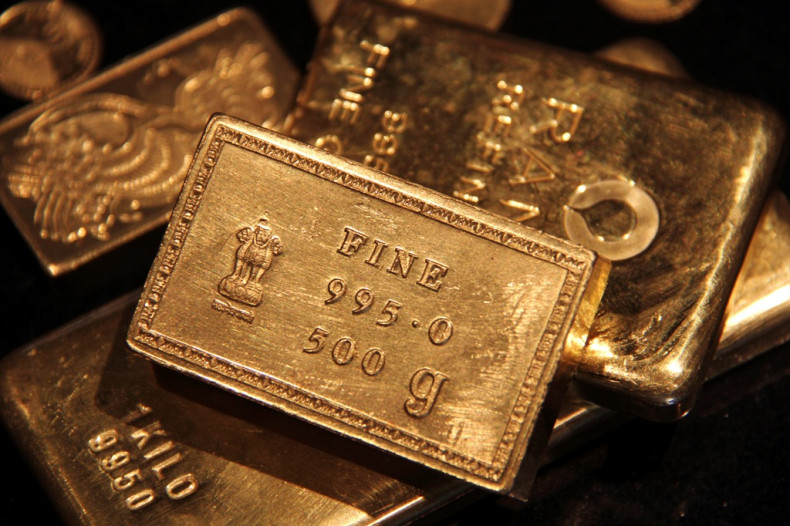 The Reserve Bank of India (RBI) is allowing five private sector banks to import gold, in a move that marks a major step towards easing India's tough bullion import restrictions.
This move by the RBI also marks a significant step towards easing of tough curbs on gold imposed last year in a bid to cut the country's trade deficit.
The Reserve bank is now allowing HDFC Bank, Axis Bank, Kotak Mahindra Bank, IndusInd Bank and Yes Bank to import the precious metal, according to a Reuters report.
The banks have been permitted to import gold within prescribed limits, even though none of them have facilitated any exports of the metal or jewellery over the past three years.
The RBI declined to comment on the news.
This central bank decision could boost gold supplies, curb smuggling, and bring down premiums for the yellow metal in India, the world's second-largest bullion consumer.
The move may also raise shipments to about 40 tonnes per month from more than 20 tonnes in February, industry officials have said.
Any further relaxations of the limits will only happen after a new government takes office around June, officials added.
Month-long general elections in India will end in May.
"They have decided upon limits on quantities depending upon the number of (current) customers you have for exports," said Shekhar Bhandari, executive vice-president of Kotak Mahindra Bank.
"Supplies will be smooth from now and I think premiums will come down," said Haresh Soni, chairman of the All India Gems and Jewellery Trade Federation.
"This looks like just a beginning to the further easing of 80/20 rule," Soni told Reuters.
Government Raids
Earlier in the month, Indian authorities started making physical checks of gold stocks held by wholesalers, to ensure inventories tally with the amount imported through legal channels, an industry association said.
The checks were part of efforts aimed at curbing gold smuggling.
Pakistan Bans Imports
Earlier this year, Pakistan temporarily prohibited gold imports in a bid to check smuggling into neighbouring India.
Islamabad said, on 21 January, the ban would last for 30 days and that exports, mostly jewellery, would not be restricted. Pakistan last banned gold imports for a month in August 2013 after the country purchased gold worth $514m (£313m, €380m) in the preceding month.
Indian Import Curbs
To tackle a widening trade deficit, Asia's third-largest economy rolled out measures to discourage gold buying, moves that have flooded the market with smuggled gold.
Three upward revisions to the import duties on gold in 2013, to a record 10%, and restrictions tying purchases to exports, have resulted in an almost 60% drop in shipments in the six months to December 2013.
While official imports in 2013 were reached 750 tonnes, an additional 200 tonnes was believed to have been smuggled into india, according to estimates from the World Gold Council.
New Delhi imposed the so-called 80/20 rule last July, making it mandatory to export a fifth of all gold imports.
According to that rule, only six banks and three state-run trading agencies that had facilitated export of jewellery or gold in the past three years were allowed to import. These six banks were mainly state-run lenders.