India could have developed nuclear weapons as early as 1964 says US intelligence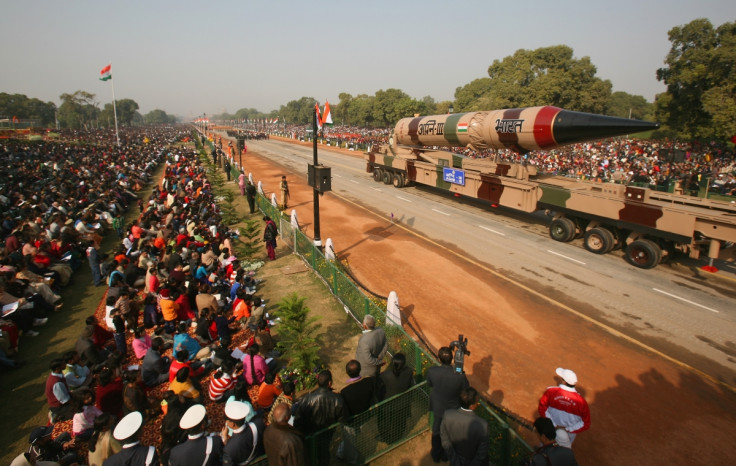 A declassified State Department report has noted that India was in a position to develop nuclear weapons as early as 1964. The report was among a number of others to be published on 18 May by the National Security Archive and the Nuclear Proliferation International History Project.
According to the Press Trust of India, the report cited frequent changes in the fuel core of the Canadian-Indian Reactor (CIR) at Trombay – as often as every six months. At the time, US intelligence had raised questions about India's nuclear aims.
"The Indians are now in a position to begin nuclear weapons development if they chose to do so," the State Department Bureau of Intelligence and Research (INR) said in the report published on 14 May 1964. "We have no evidence, however, of a weapon research and development programme and would expect to see some if the programme existed."
The report raised concerns due to the fact that they believed a six-month period was too short a time for "normal research reactor operations". Instead, they noted that this was the ideal time for using fuel for producing weapons grade plutonium.
Although the INR report stated there was no evidence of a weapons programme for India, it was "unlikely" that India had decided to build a nuclear bomb. However, it also added that it was "no accident" that "everything the Indians [had] done so far" was suitable to building a weapons programme in the future.
The State Department report said: "India's leadership might have had nationalistic motives for building the Phoenix plant but if it wanted a nuclear weapons capability it would seek such a capability."
The report concluded that India had taken the "first deliberate decision in the series leading to a nuclear weapon". This meant that they had available and on-demand weapons-grade plutonium or the ability to produce it.
In 2013, India was estimated to have at least 110 nuclear weapons. Although the country has signed and ratified the Biological Weapons Convention and the Chemical Weapons Convention, it has not signed the Nuclear Non-Proliferation Treaty on the grounds that it allows the US, Russia, China UK and France to have nuclear arsenals without obligations to disarm.
© Copyright IBTimes 2023. All rights reserved.