India: Dead candidate wins election in Uttar Pradesh village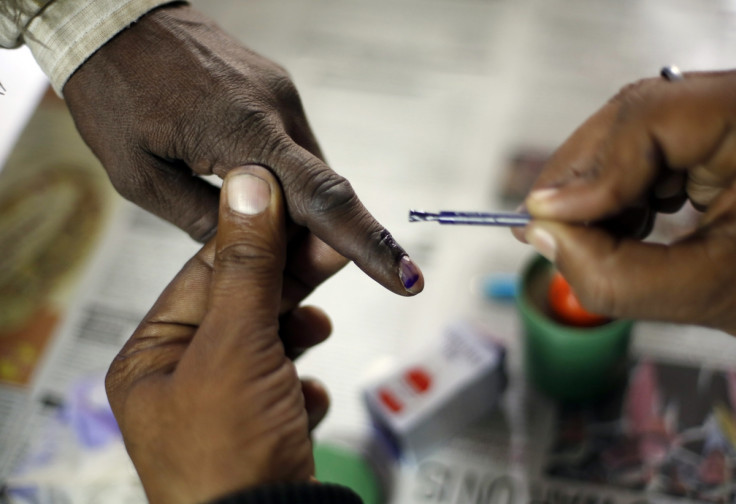 A local electoral candidate has posthumously won a gram panchayat (village council) poll in the northern Indian state of Uttar Pradesh. Rangeelal died of a heart failure three days before polling on 13 October but voting was held as scheduled, district magistrate and returning officer Ajay Kumar Upadhaya said.
Voting could not be cancelled due to the death of a candidate in the absence of guidelines from the state election commission, Press Trust of India reported Upadhaya as saying. Voters in the region had reportedly demanded that the election be cancelled following Rangeelal's death.
The election results show Rangeelal as an elected member of the Mujehna development block in Dharmai village of Gonda district, about 687km south-east of New Delhi. Rangeelal received 643 votes, outstripping his nearest rival who received only 61 votes, Upadhaya said. Two other candidates got a total of 37 votes.
The villagers held a condolence meeting to mark Rangeelal's victory when the election result was announced on 1 November, the report said. It is not immediately clear whether a fresh poll will be held.
The state election commission's official website has listed Rangeelal's victory as "under protest." It also lists Rangeelal and the three other candidates as illiterate.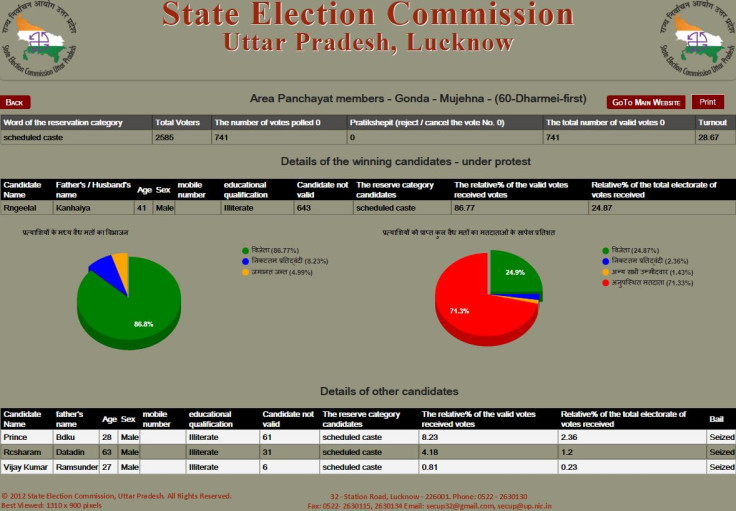 © Copyright IBTimes 2023. All rights reserved.