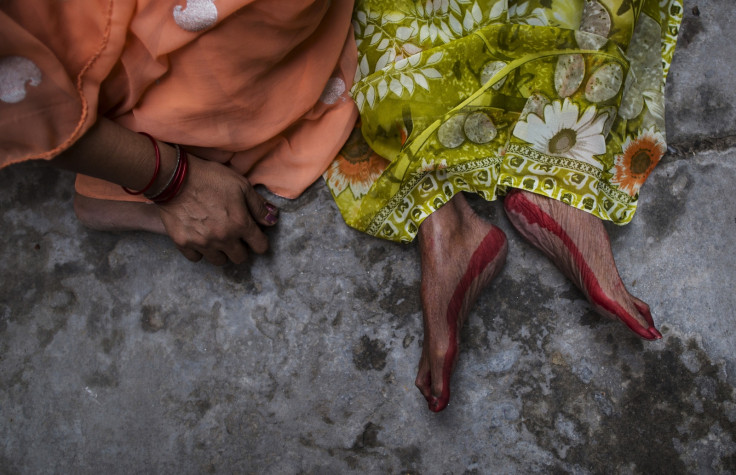 Dozens of body parts believed to be lying for nearly 20 years have been discovered in a police station building in the northern Indian state of Uttar Pradesh.
At least 100 human skeletons and remains were found during a maintenance operation. The bones, skulls, rib cages and spinal cords were found in the building which was once used as a mortuary in the district of Unnao, located about 60kms from the city of Lucknow.
Authorities have ordered an investigation into the matter though they have ruled out the likelihood of any foul play.
"A two-member committee comprising an official from the district administration and a police officer has been set up to go into the matter," said Soumya Agarwal, local district magistrate in Unnao.
Some of the body parts could well be lying there for as many as 40 years, suggest reports. All the body parts were kept wrapped in several gunny bags emanating an unbearable stench when painters tried to enter the building for maintenance work.
Forensic experts have also been drafted to assist the probe and DNA tests are expected to be conducted.
"Actually, it was the room for storing viscera samples and other human remains like unidentified mutilated bodies which were sent for post-mortem and had to be preserved for further action on the basis of court orders," Inspector General of Police Satish Ganesh told the Times of India.
"The building was dilapidated, was declared condemned and was notified for demolition. The place was desolate and someone may have taken photographs of the stored skeletons through a broken window. However, things will be clear only after the Unnao SP sends his report."
Uttar Pradesh Chief Minister Akhilesh Yadav has also urged authorities to look into incident.