India: Falling oil prices unlikely to boost economy significantly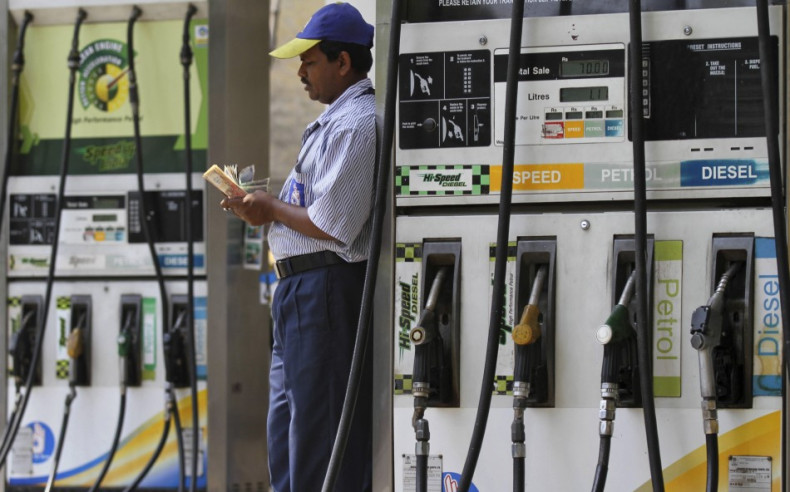 Despite being one of the largest net importers of oil, the continuing fall in crude prices is unlikely to help boost the Indian economy to a great extent as widely expected, according to economists.
Global oil prices have tumbled by more than 30% to around $70 (£44.7, €56.7) per barrel at present from a peak of $110 per barrel in July. However, the rupee's recent fall against the US dollar led to a slower pace of decline for the Indian basket of crude oil.
Further, retail prices of petrol and diesel have not come down proportionally, as the government has hiked fuel taxes, as it looks to reduce the fiscal deficit.
Since prices have started falling, the government hiked excised duties on petrol and diesel twice, most recently on 2 December by 2.25 rupees/litre and 1 rupee/litre, respectively.
In the 12 months to July this year, India's net imports of oil stood at roughly $120bn or around 6% of its gross domestic product (GDP). A 30% fall in oil prices would free up $40bn or 2% of GDP to be spent on other goods.
However, the government will be reluctant to increase spending as it attempts to meet its fiscal target, according to Shilan Shah, India economist at Capital Economics.
"Given that the government is already struggling to meet its ambitious fiscal target this year, it is fair to assume that that this windfall will largely be saved rather than spent," Shah said.
"After all, with only seven months of the fiscal year having elapsed, the fiscal deficit stands at 90% the level budgeted for the whole year. The upshot is that the economy is unlikely to receive a boost from increased government spending."
Nevertheless, the decline in fuel prices can indirectly help the economy, Shah noted. Subsidy cuts and tax hikes would add to the country's revenues and the negative impact from fiscal squeeze on GDP growth would be partially offset.
In addition, the decline in fuel prices has resulted in consumer price inflation slowing to record lows in recent months, bringing monetary loosening onto the agenda.
Even if the Reserve Bank of India has kept rates on hold in its recent policy review, the downward trend in inflation means that rate cuts would be coming soon.