India: Imam punishes boy, 10, with 170 push-ups for failing to recite chapter from Quran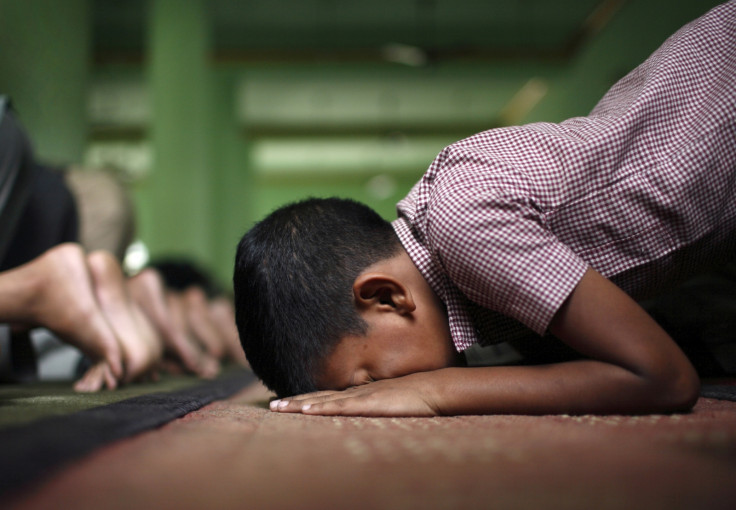 An imam in Uttar Pradesh punished a 10-year-old boy with 170 push ups and then caned him, after he failed to recite a chapter from Quran correctly.
The boy had to be treated in hospital after the beating.
The incident took place in Bareilly district in the northern Indian state of Uttar Pradesh.
The cleric beat the boy with a cane and sat on him, when he was unable to complete the press-ups due to exhaustion, the Times of India reported. The boy was admitted to hospital afterward.
A complaint has been lodged with the police by the boy's parents.
"We are appalled at the way the teacher has treated my son. Is this the way students are supposed to learn? The strictest punishment should be given to the teacher so that such incidents are not repeated," said the victim's father.
The teacher fled the area after when the boy was taken to the hospital.
"We have lodged a case against the teacher and two other madrasa staff under Section 325 of Indian Penal Code and investigations are on. The guilty would soon be apprehended," local police officer Mohammad Qasim was quoted as saying by the daily newspaper.
© Copyright IBTimes 2023. All rights reserved.