India: Japanese tourist dies while taking selfie at Taj Mahal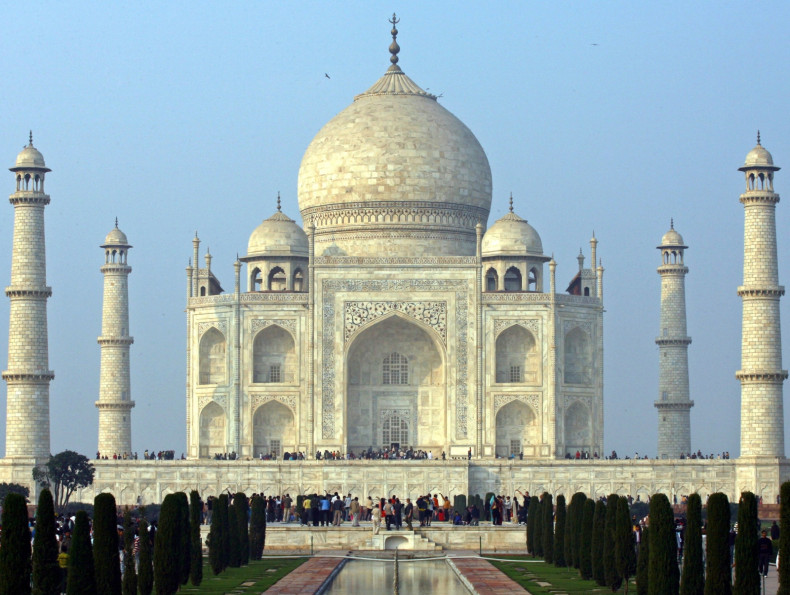 A Japanese tourist has died after a fall at India's Taj Mahal monument. The tourist reportedly slipped on the stairs while taking a selfie at the Royal Gate. Police said he lost consciousness immediately after the fall and succumbed to head injuries in hospital.
Agra tourist police officer Sushant Gaur told BBC Hindi that the Japanese tourist was with three other people when the incident occurred. One of his colleagues fractured his leg, after both fell from the staircase of the monument.
The Japanese embassy has been informed about the death, and an investigation is being conducted into the incident.
The Taj Mahal was built by 17<sup>th century Mughal emperor Shah Jahan, after the death of his wife Mumtaz. A UNESCO World Heritage Site, it is hailed as a monument to love and attracts up to 2,000 visitors a day.
The trend for taking selfies has caused several deaths in recent years. In May, a 21-year-old woman in Moscow survived after accidentally shooting herself in the head while posing for a selfie with a gun. There have also been several cases of children being electrocuted while taking selfies on top of railway carriages in Russia.
In August, a man in Spain was gored to death by a bull while taking a selfie at the annual bull running festival in the town of Villaseca de la Sagra.