India: Hindu-Muslim couple attempt suicide in front of Taj Mahal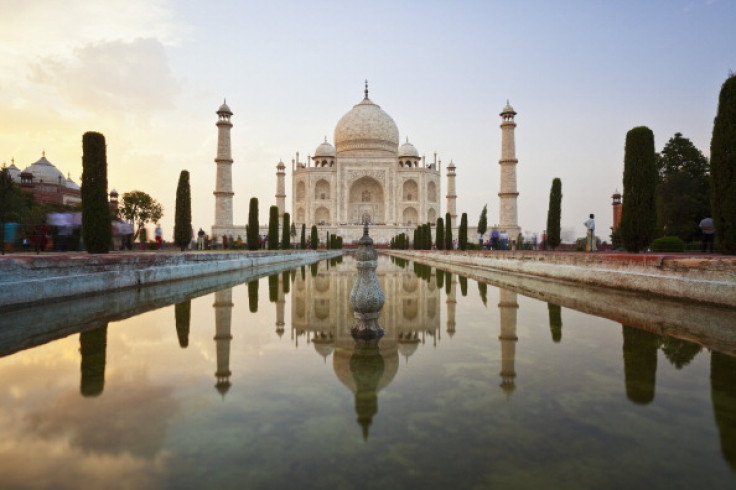 A Hindu-Muslim couple attempted to commit suicide in front of the global monument of love and UNESCO World Heritage Site, the Taj Mahal.
The couple reportedly made the suicide pact after their families failed to agree on their marriage due to their different religious backgrounds.
"This couple, one of whom is a Hindu and the other a Muslim, tried to commit suicide at the Taj," said police official Aseem Chaudhary.
"The girl cut her throat first followed by the boy."
The couple has been identified as 25-year-old Rajveer Singh of Hindu origin and Muslim woman Shabnam Ali.
Both Singh and Ali are now stable at the SN Medical College hospital after being found outside the monument in Agra in a pool of blood on 15 July.
"Both Shabnam and I tried hard to convince our parents that they should allow us to get married, but the boundaries of religion remained the biggest hurdle," Singh told a police official, reported the Times of India.
"We did this after failing at all possible ways to be together. We couldn't get our respective parents to meet each other, even getting spiritual leaders and relatives to intervene didn't help."
The couple were reportedly still holding hands while being taken inside the emergency ward at the hospital.
Meanwhile, the young woman's parents later told the doctors that they were never against the couple getting married, but simply wanted Singh to get a job first.
Singh, however, denies any such claims were ever made.
© Copyright IBTimes 2023. All rights reserved.