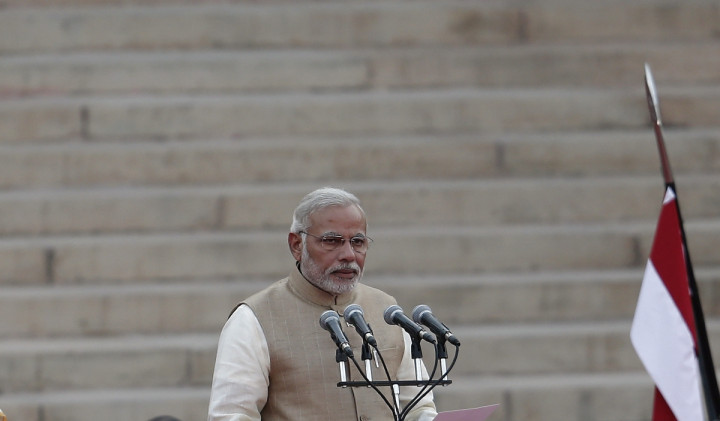 India saw the launch of a unique experiment in financial inclusion with around 15 million bank accounts and accident insurance policies opened on a single day.
The Jan Dhan Yojana aims to open 75 million bank accounts in the coming five months to provide banking facilities to over 60% of the population that remains cut off from the financial system.
Under the scheme, a person opening an account will get a Rupay debit card, a 100,000 rupee [£1,000] accident insurance policy as well as a 30,000 rupee life insurance cover.
More facilities like overdrafts up to 5,000 rupees would be added after keeping a watch on the credit history and operation of the accounts for six months, reports the Times of India. The accounts will be used later for micro pensions.
Prime Minister Narendra Modi who launched the ambitious scheme as a fight against poverty said: "If Mahatma Gandhi worked to remove social untouchability, if we want to get rid of poverty, then we have to first get rid of financial untouchability."
The programme is expected to break the vicious cycle of poverty and debt that binds the poor to money lenders and also to boost the economy.
While critics point out that opening bank accounts is just a gesture, the vast majority have welcomed the move as a foundation to bridge the rich-poor gap.
The scheme was launched simultaneously in 25 states. Camps were set up across the country to help the poor open bank accounts without the usual hassles of documents and proof. A person wishing to open an account only has to produce a photograph and the rest is taken care of.