India to Lower Gold Import Curbs When Fiscal Situation Improves: Arun Jaitley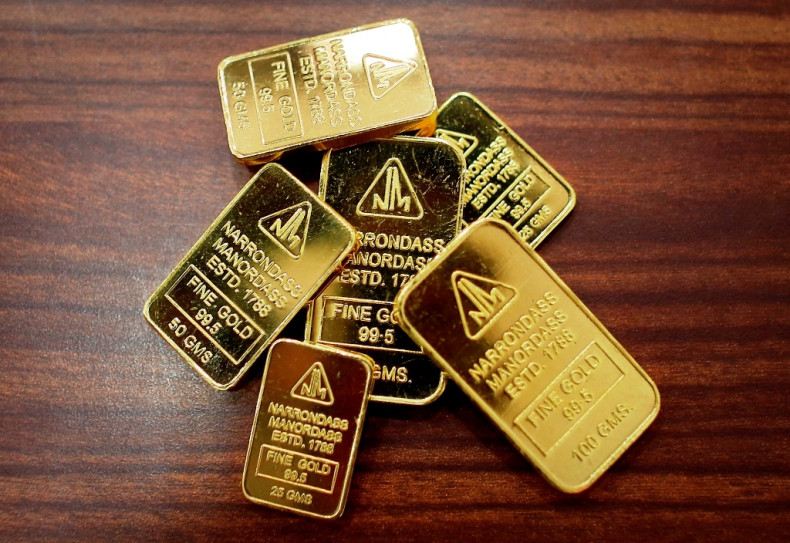 The Indian government will consider easing its tough bullion import curbs once the nation's fiscal situation improves, Finance Minister Arun Jaitley has said.
He, however, said New Delhi has to be watchful of the nation's current account deficit (CAD) and its fiscal deficit. Higher foreign exchange outflows over inflows trigger a current account deficit.
"Not at the moment," Jaitley said, referring to when the government could lower its gold import restrictions.
"...If our situation gives me more comfort level, obviously these are flexible polices. They are not engraved in stone that you can't change them," Jaitley told the Press Trust of India on 11 July, a day after he tabled the annual budget in Parliament.
"On both CAD and fiscal deficit, I think we will have to be cautious and careful," the minister added.
Jaitley's budget left record-high import taxes on gold unchanged, disappointing traders, who had expected a relaxation of the same.
India's gold imports have been on the decline and dropped 72% to $2.19bn (£1.28bn, €1.61bn) in May 2014, in the wake of the restrictions imposed by the previous government.
CAD
For the January-March quarter, India's CAD stood at $1.2bn or 0.2% of GDP, as against $18.1bn or 3.6% of GDP in the year-ago period, according to central bank data.
During the financial year 2013-14, the CAD sharply narrowed to 1.7% of GDP or $32.4bn.
Imports Halve
Gold and silver imports to India plunged 40% to $33.46bn in the financial year 2013-14 in the wake of hard-hitting government restrictions.
Three upward revisions to the import duties on gold in 2013, to a record 10%, and restrictions tying purchases to exports, discouraged gold buying in Asia's third largest economy last year.
While official imports in 2013 reached 750 tonnes, an additional 200 tonnes was believed to have been smuggled to India, according to estimates from the World Gold Council (WGC).
India's CAD hit a historic high of 4.7% of GDP in the financial year 2012-13, mainly due to the rising imports of gold and petroleum products.