India: Police Arrest Serial Killer Who Took Seven Lives in a Fortnight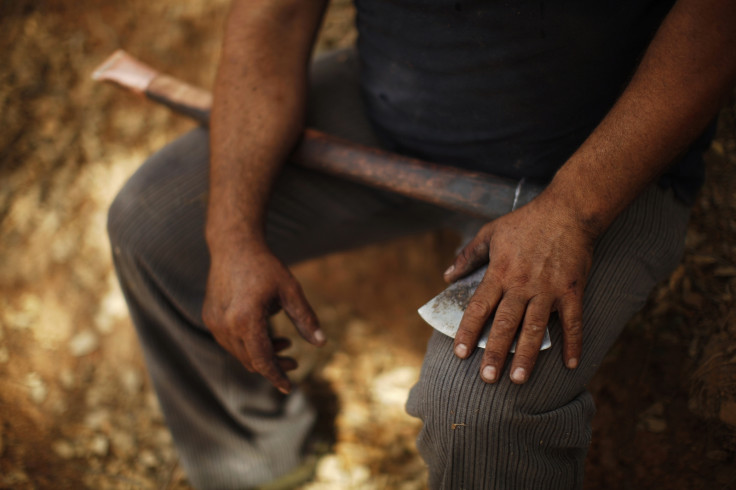 A serial killer and rapist, who murdered seven people in 15 days when out on bail, has been arrested by police in India.
His victims include five women and a two-year-old child whom he killed in a horrific manner.
He was caught by villagers as he attacked a shopkeeper, and later confessed to all seven crimes under interrogation by police, reports the Times of India.
Police suspect he is behind a number of other unsolved crimes.
The 27-year-old truck driver is a Subbarayan, hailing from a village in Salem district in the south Indian state of Tamil Nadu.
He been in prison after he killed his grandmother in 2012. Just a month ago he was released on bail and then went on a killing spree in neighbouring districts.
His crime spree began with highway robberies and progressed to the killing, picking women living alone in isolated places. Subbarayan also raped some of his victims.
Even though he did make away with some money after his crimes, police suspect robbery was not his motive.
He is understood to have come from a dysfunctional family and was tortured by his stepmother, while his father - who married three times - turned a blind eye, according to the police.
Leaving home at 17, he took on odd jobs and travelled the length of the country.
© Copyright IBTimes 2023. All rights reserved.