India: Rapists receive sentence of five slaps with a shoe for sexually assaulting 15-year-old girl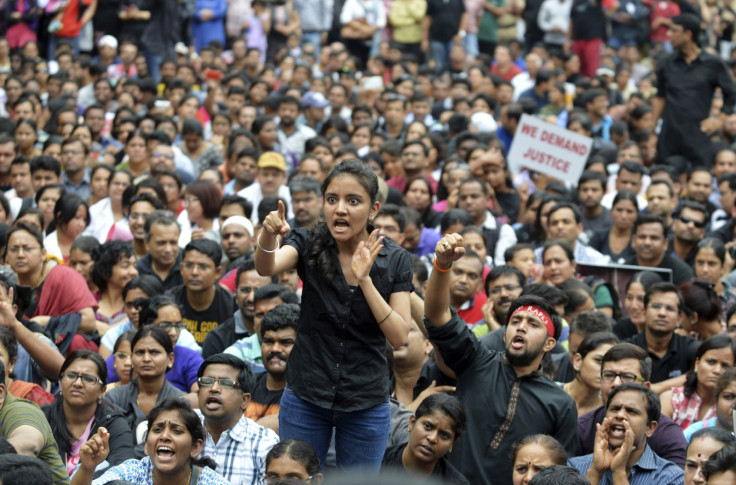 Outrage as Indian village of Zakopur punishes two men found guilty of rape to be hit five times with a shoe.
The family of the 15-year-old girl who was attacked criticised the verdict by the town council, furious at such a lenient sentence.
The rapists were also ordered to pay a fine of 50,000 rupees (£500), according to a Mail Online report.
Police reports state that the sexual attack took place on 12 May in Zakopur when the girl went to a neighbour's house to carry water home for her family.
She was attacked by two men who threatened to kill the girl if she reported them.
However, the girl told her family what had happened – and the attackers were confronted.
The case was brought to the village council, known as panchayat, which decides on a punishment. Village elders are motivated by perpetuating a feudal and patriarchal order.
According to The Times of India: "The guilty can be ostracised, banished from the village, made to drink urine, paraded naked, beaten up or killed."
But after a penalty of shoe slapping was meted out, the victim's family filed a police complaint.
Nearly 68,000 rape cases were registered across the country during 2009-11 but only 16,000 rapists were sentenced to prison, presenting a dismal picture of conviction of sexual offenders.
According to the National Crime Records Bureau, 24,206 rape cases were registered in India in 2011 but only 5,724 people were convicted for the crime.
"The poor rate of conviction is primarily due to prosecution's inability to gather enough evidence against the accused following inadequate police investigation," a Home Ministry official said.
© Copyright IBTimes 2023. All rights reserved.