India space mission: After launching UK satellites Isro will soon launch US satellite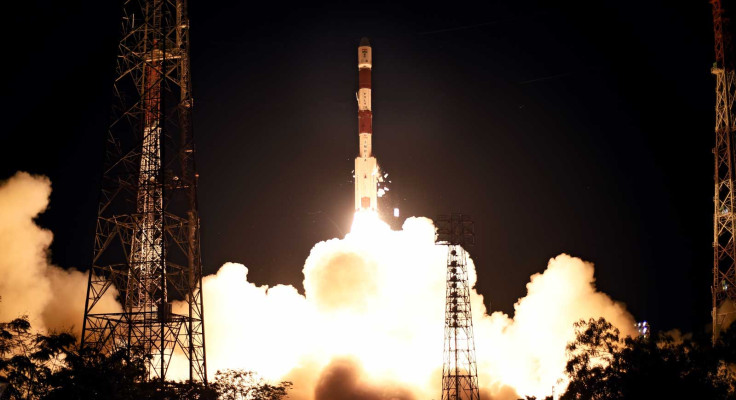 In what is seen as an acknowledgement of its cost-effective technology, India's space agency will launch a US satellite using its polar satellite launch vehicle.
"US will be the 20th country to sign up for a commercial launch by India," said Indian Space Research Organization (Isro) chairman A S Kiran Kumar, on the sidelines of the 5th convocation of AMET University.
Early in July, the able workhorse of the agency, the PSLV-C28 placed in orbit five satellites from the UK in its 30th flight.
The vehicle has proved its reliability and versatility by launching satellites into a variety of orbits including polar Sun Synchronous, Geosynchronous Transfer and Low Earth ones.
The UK satellite launch on July 10 was part of an agreement between DMC International Imaging (DMCii), a wholly owned subsidiary of Surrey Satellite Technology Limited (SSTL), UK and Antrix Corporation, the commercial arm of Isro.
The launch was Isro's heaviest commercial one with a total payload of 1,440 kg.
The PSLV-XL variant was similar to the ones that launched Chandrayan and Mangalyan, the moon and Mars orbiters.
India has so far launched 45 satellites for 19 nations.
Through 29 successful flights during the 1994-2015 period, the PSLV has launched a total of 77 satellites with a total mass of over 30 tonnes, of which 4 tonnes (about 14%) comprise 45 satellites for customers from abroad, many of which are space-faring nations.
Isro is now gearing up for the launch of its 2.2 tonne GSLV-Mark-II this month-end. It will test India's indigenously developed cryogenic engine CE-7.5 and pave the way for the next generation vehicle Mark-III launch by the year-end. The geo-stationary launch vehicle has been tested successfully.
Kumar also indicated that the agency was studying a mission to Venus following the success of the Mars orbiter MOM.
The Mars orbiter which has long outlasted its six-month target sent home images of Mars after a blackout following a solar conjunction period from late May to early July.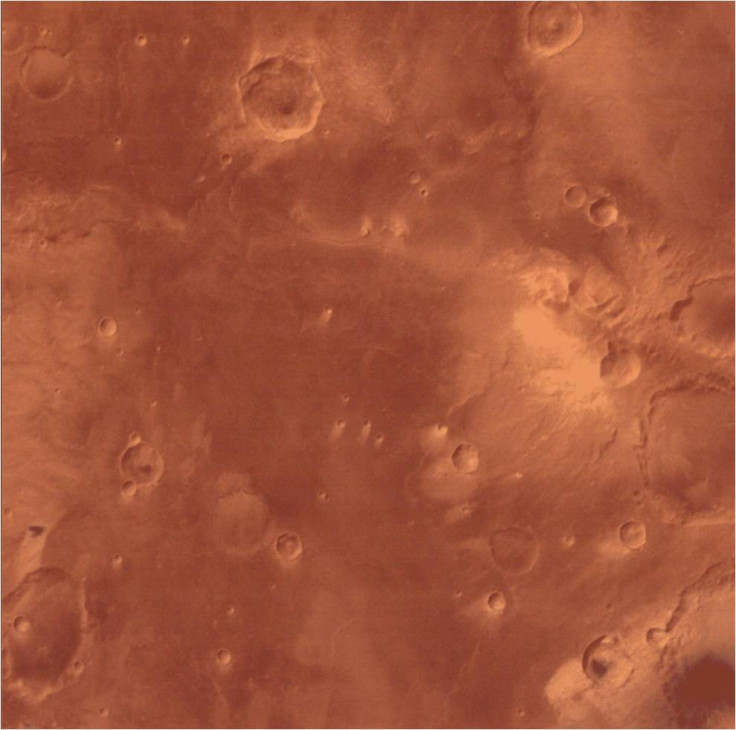 © Copyright IBTimes 2023. All rights reserved.