India Suffers Worst Slowdown in Over 25 Years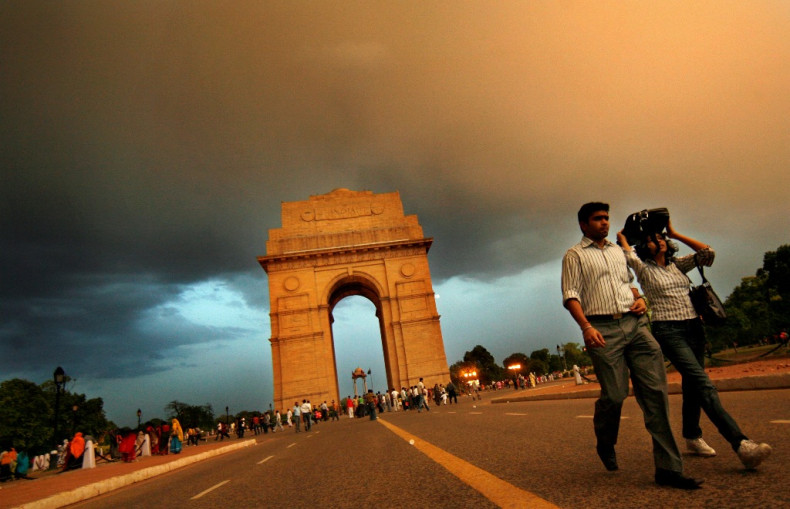 India's economic growth inched up from a decade low in the financial year ended March 2014 but the reading missed expectations, suggesting the new government faces an uphill task in fixing the nation's economy.
Asia's third-largest economy expanded by 4.7% in financial year 2013-14.
The reading is below the official estimate of 4.9% annual growth and compared with the decade low 4.5% clocked in fiscal 2012-13.
It marked the second consecutive year of sub-5% growth, resulting in the worst slowdown for more than 25 years.
January-March Quarter
GDP expanded 4.6% on an annual basis in the quarter ended 31 March, below the 4.8% growth forecast in a Reuters poll of analysts.
That indicated that growth has hovered below 5% for the eighth successive quarters.
The manufacturing sector contracted 1.4% on an annual basis during the quarter while farm output rose 6%.
PNC Financial Services Group said India's GDP growth rate of 4.7% for the fiscal year 2013-14 "should be the trough".
"The quarter's weak growth was mostly due to weakness in investment, held back by last year's spike in interest rates, slow credit growth, and sentiment made more pessimistic by the rupee's volatility," Bill Adams, senior international economist for PNC said in a note to clients
"While interest rates are still high, a less volatile economic backdrop should help real GDP growth get back above 5% in the coming year."
Ficci Forecast
A March 2014 report by industry lobby Federation of Indian Chambers of Commerce and Industry (Ficci) said India's economic growth could hit 5.5% in financial year 2014-15 as industrial output may expand by 3.3%.
The report also pegged agriculture and services sector growth at 3.3% and 7% respectively.