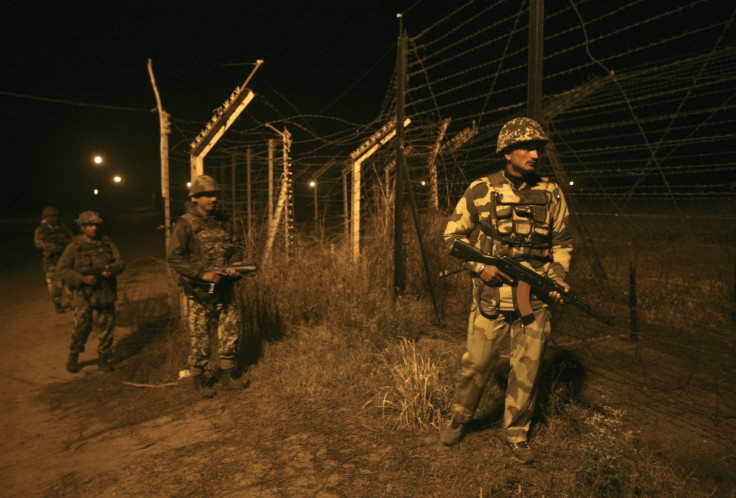 The Indian Army chief General Bipin Rawat switched to damage-control mode to tackle the predicament surfaced over multiple social media posts by army soldiers. The video posts had highlighted the poor working conditions of the military personnel and caused a public uproar. Rawat urged the members of armed forces to minimise the use of social media platforms and raise complaints about the services internally.
In his first press conference since he took over earlier this month, Rawat told reporters: "In a force of over 12 lakhs [1.2million], there will be grievances. And often the reason for grievances is something else."
There has been more than one video posts by army troops that have emerged in the past week. The soldiers can be seen pointing out inadequate facilities at the military installations. The first set of videos, watched by tens of thousands of users across various platforms within a short succession, was produced by a Border Security Force (BSF) constable Tej Bahadur Yadav, where he claims the troops are being served bad food and many a time the members go to sleep on "empty stomach".
In another video, which emerged on Thursday (12 January), paramilitary personnel asserted that there was a discrepancy in treatments doled out to various sections of the military. This has forced the army chief to respond to the allegations though both the civilian and military leaderships of the country had denied any such mistreatments. The army has withheld the identity of the troop.
"Don't come through social media. Have confidence in the seniority leadership. Social media is a two-sided weapon – sometimes it has a detrimental effect," said Rawat. "Through the media, I wish to reach out to the rank and file of the Army. Whatever complaint they should have, they can address it through the excellent grievance redressal mechanism we have. Anyone irrespective of rank and service can reach out to me directly. We want them to come directly to us rather than through social media."
Additionally, Rawat has also hinted that more "surgical strikes" – during when the Indian forces entered the Pakistani-controlled region in Kashmir to take out extremists' positions – would be conducted if necessary.
"In the recent time the ceasefire violations have come down but if not then, we will opt for such surgical strike measures. Infiltration attempts are being regularly made, the day before yesterday two terrorists were killed near Line of Control in Poonch," said the army chief.