US and South Korea hold surgical strikes drill codenamed Teak Knife against North Korea
Special forces of the two countries simulate precision strikes on key North Korean facilities in the exercises.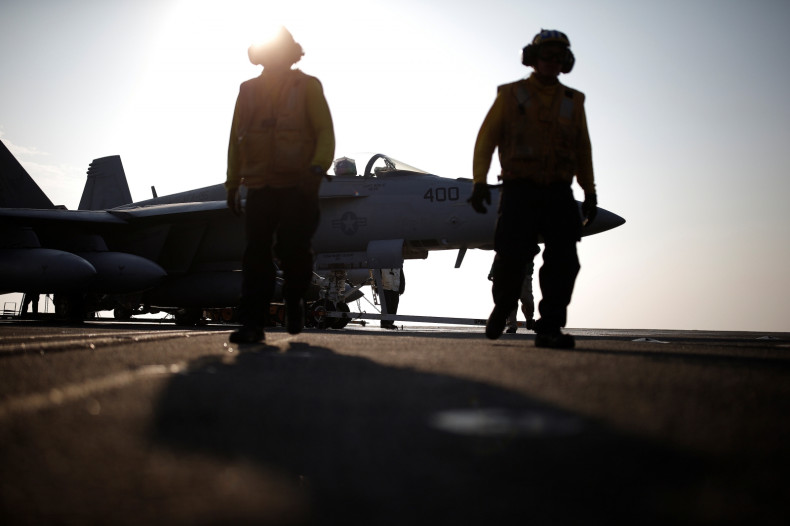 The US and South Korea have carried out a surgical strikes drill, codenamed "Teak Knife", simulating targeted attacks on key North Korean sites. This is thought to be the first time the two allies are making the details about such precision strikes exercises in public.
"The US Air Force's 353rd Special Operations Group conducted a combined striking exercise against an enemy's facilities with the South Korean Army's special forces brigade at a military base in Gunsan (274km south of Seoul)," a top defence official told South Korea's Yonhap news agency.
The events are thought to involve simulated attacks on Pyongyang's core facilities, particularly its missile and nuclear installations, in case a fully-fledged war breaks out between the rival Koreas in the divided peninsula.
Special forces of South Korea and the US focused on entering the North's various positions through fixed-wing aircraft during the mock drill. Though similar exercises are believed to have been conducted routinely, specifics over the exercises emerging in the public domain are not common.
The South Korean official quoted by the news agency said he is releasing the information chiefly because of the simmering tensions in the region.
Meanwhile, South Korean forces are also embarking on another set of drills known as Hoguk combined manoeuvres. This event, which will run from 31 October to 11 November, will involve personnel from Seoul's army, navy and the marine corps. The two-week-long drills are meant to step up the combat readiness of the armed forces in the wake of an attack from North Korea.
So far, the hermit kingdom has conducted eight tests of its Musudan missiles (seven of them failed) while carrying out two nuclear detonations in 2016 alone, with no signs of scaling back. All these have escalated tensions in the Korean peninsula in recent months with the North's adversaries in the region stepping up their military efforts constantly.