A coalition of Indian churches has called for the country to end its ban on homosexuality.
The National Council of Churches in India (NCCI) released a statement entitled Towards Just and Inclusive Communities, in which they condemned Section 377 of the Indian penal code. The law bans "carnal intercourse against the order of nature with any man, woman or animal", which can include any sex not leading to procreation.
The NCCI – which represents around 14 million people – released the statement in light of the Supreme Court's decision on 8 January to re-examine Section 377 this year.
In the letter the churches said: "our call is to reject all laws that demonise, criminalise, and exclude human beings, and work to facilitate just inclusive and loving communities," while outlining how historically, the country never penalised homosexuality before British rule.
The Supreme Court's landmark decision to revisit Section 377 before October 2018 came after another monumental decision in August 2017, in which all Indian citizens gained the constitutional right to privacy. In the judgement, the court wrote that "sexual orientation is an essential attribute to privacy", The New York Times reported.
Introduced in 1861, the law imposes a sentence of up to ten years.
NCCI's statement said: "Homosexuality and homo-eroticism have been practised in India from time immemorial. Homosexual activity was never condemned or criminalised in ancient India. Such activities were tolerated as long as people fulfilled the societal expectations of marriage and procreation."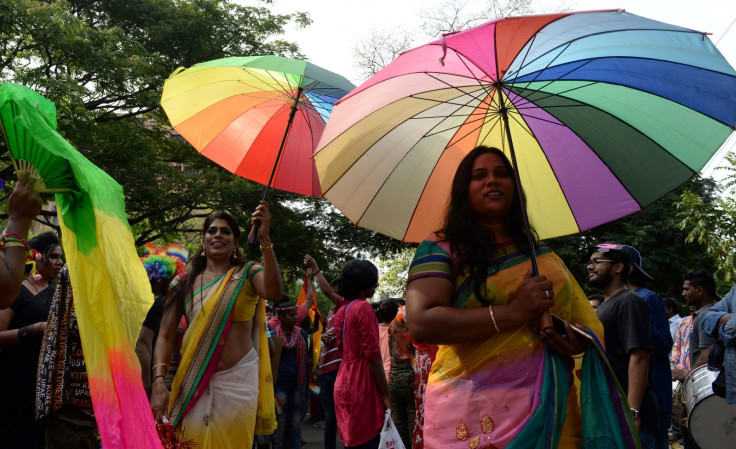 They add that following the influence of Victorian morality during colonialism, "sodomy laws" were brought into India in order to control and "purify" citizens.
"It cannot be forgotten that discrimination is antithesis of equality and that it is the recognition of equality which will foster the dignity of every individual," the statement said.
The National Council of Churches in India is the Ecumenical Forum of the Protestant and Orthodox Churches in India. Within the council are 30 member churches and other regional groups.