Indian Pharma Firms Well Positioned For Global Growth, Keeping Quality Standards Key: S&P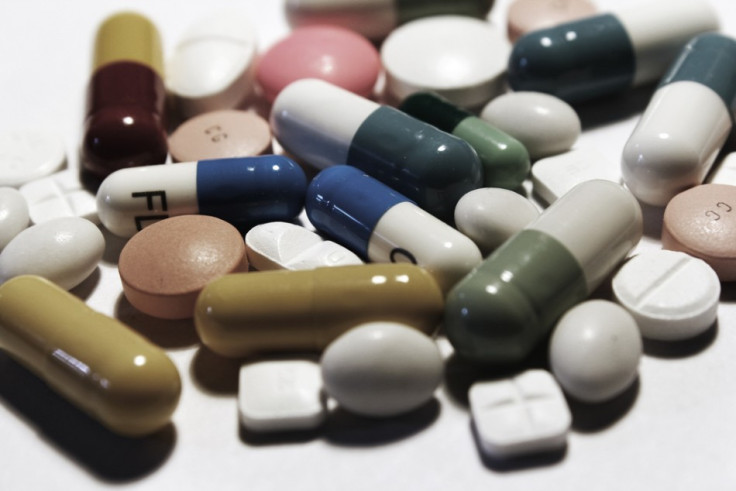 Growth for Indian pharmaceutical companies is likely to get a boost as many developed countries are increasingly focusing on affordable health care but complying with the stringent quality requirements in developed markets is key, Standard & Poor's said on Wednesday.
"Expansion into developed markets, especially the US, is positive for the credit profiles of Indian pharmaceutical companies. The market's size and the absence of price controls are likely to support the revenue growth and profitability," said Vishal Kulkarni, a credit analyst at S&P.
The rating agency said that growth prospects are particularly high for Indian companies in the specialty and complex generic drugs segment in the US.
"Most of these companies have a limited presence in this segment, but we expect them to gradually move up the value chain."
Regulatory Challenges
Compliance with regulations is a key requirement for Indian pharmaceutical companies to realise their growth potential, S&P said.
"Failure on this front would seriously hurt creditworthiness. It could lead to disruptions in production, import bans, remediation costs, and above all, reputation and litigation risks," the rating agency said.
The largest 10 Indian pharmaceutical companies are much smaller in terms of revenue than their global generics peers, S&P noted.
"What the Indian companies lack in size is largely offset by their strong product pipeline, presence in emerging markets, and conservatively maintained financial health," Kulkarni said.
Indian companies' focus on research and development will continue to help them build a sustainable product pipeline, according to S&P.
Inorganic Growth
The rating agency said it expects the role of Indian companies in mergers and acquisitions in the global pharmaceutical market to be moderate to marginal.
Their acquisitions are likely to be measured against the backdrop of elevated valuations, longer integration periods, problems with operational synergies, and the managerial bandwidth required to reap benefits from such acquisitions, S&P said.
"We believe many Indian companies have the financial capacity to make modest acquisitions. However, they have strong scope to grow business organically, minimizing the need to aggressively add size through acquisitions," Kulkarni said.
The rating agency also said that Indian pharmaceutical companies will find it difficult to improve profitability as they look to expand, although they should still maintain healthy EBITDA margins of 20%-30%.
"A drop in formulations coming off-patent over the next three to four years and increasing competition could limit margin gains. Increasing spending on R&D, regulatory compliance, and legal costs will also dent margins," S&P said in the report.
© Copyright IBTimes 2023. All rights reserved.