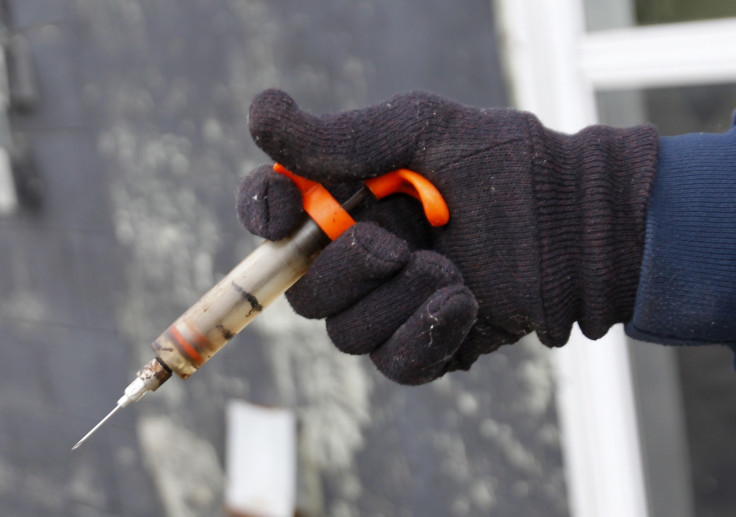 A man is stabbing women with syringes before fleeing on a Pulsar motorcycle. The women who have complained about the "syringe psycho" have been tested, but were not found to have been injected with a harmful substance.
The unidentified man has been spotted pricking women on their buttocks, during in the early hours of the day in Andhra Pradesh, Southern part of India. So far the reasons for the assaults are a mystery.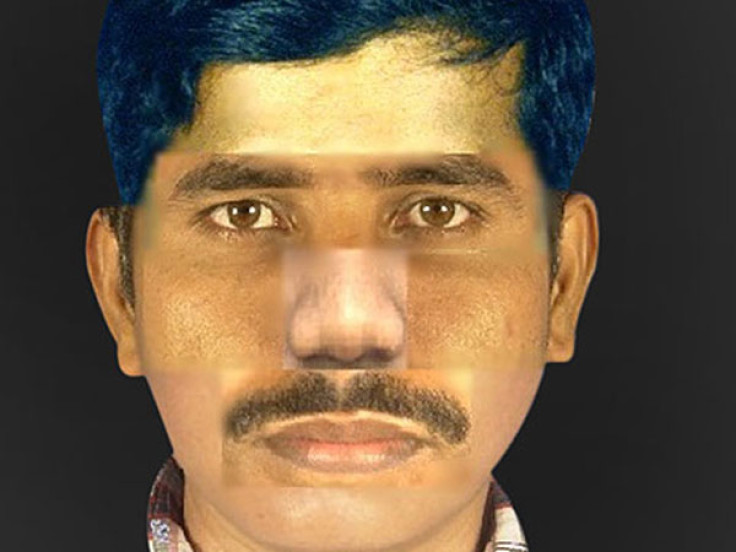 In an interview with Hindustan Times Bhaskar Bhushan, superintendent of police says that, "The first case was reported on August 22, 2015. And later, a few more incidents took place," adding, "We have intensified our hunt to nab the offender who seems to be a pervert enjoying his prank."
Special teams have also been formed to find the culprit with the help of local residents. The police have announced a reward to anyone helping in the identification of the suspect.
According to the sources, nine women have been assaulted by the man. The police have released a sketch and all motorcyclists in the areas are being checked.