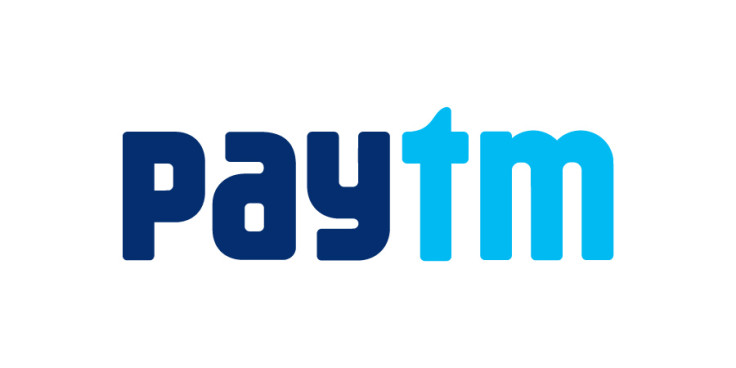 India-based online wallet services provider Paytm is in advanced talks for a big fund-raising round with investors led by Chinese ecommerce giant Alibaba and Singapore-based Temasek Holdings, the Economic Times reported, citing people with knowledge of the development.
The firm that offers users bill payment, recharging and ecommerce services via online wallets that can store cash is looking to raise more than $500m (£330.7m, €423m) in the latest funding round at a company valuation of $1.5-1.9bn, according to the sources.
The announcement of the deal, which would be one of the biggest fund raising exercises by an Indian start-up, is expected to come at the end of January.
The $500m investment round is likely to provide a 25-30% stake for at least two investors.
Paytm, owned by One97 Communications, would use the funds primarily to strengthen mobile operations, adding customers and obtain a payments bank licence. It will also expand operations to Singapore.
Launched in 2011, Paytm was among the first ecommerce companies to move to a mobile-first strategy from an exclusively computer-based one.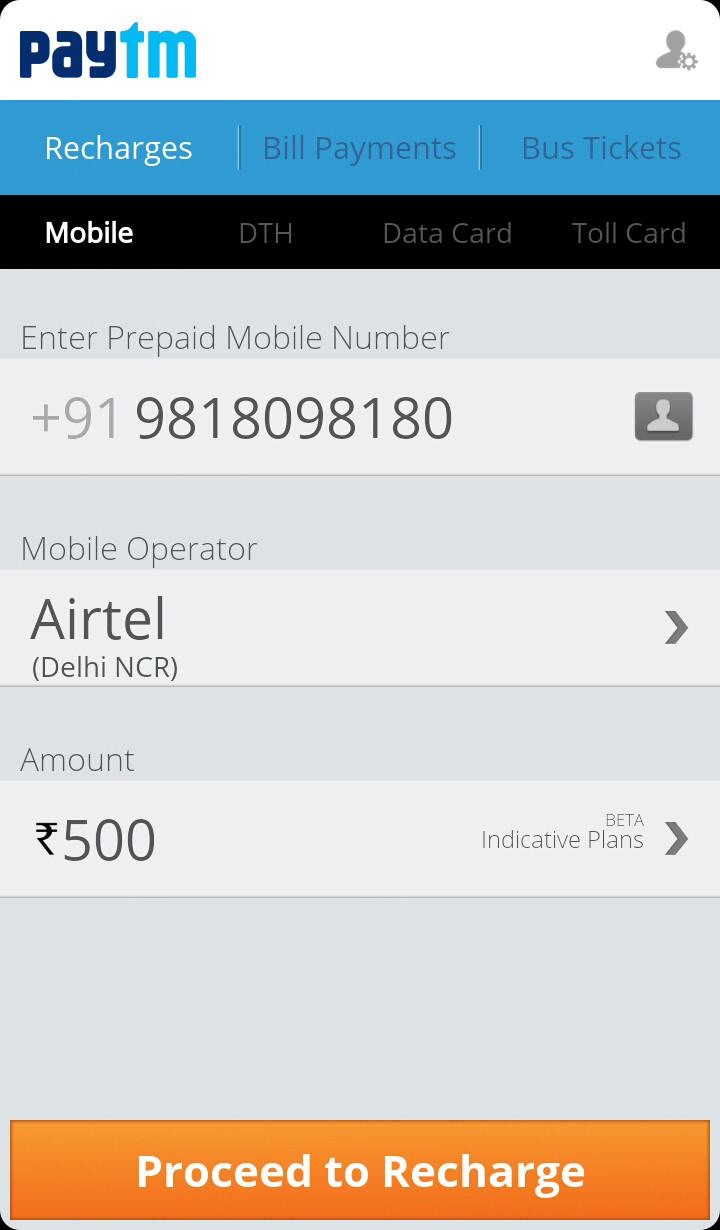 "Paytm's high valuation should not be a surprise because it's a company best poised to tap the growing digital economy," the newspaper quoted as saying Vineesh Chadha, managing partner at Aumentis Consulting.
"Paytm has leapfrogged the desktop audience to mobile phone users," said Jayanth Kolla, co-founder and partner at telecom research firm Convergence Catalyst.
"Other players are pushing their mobile play only in the last six months."
"The company is in the process of raising money. We will communicate as and when we complete the process," Paytm said in response to Economic Times.