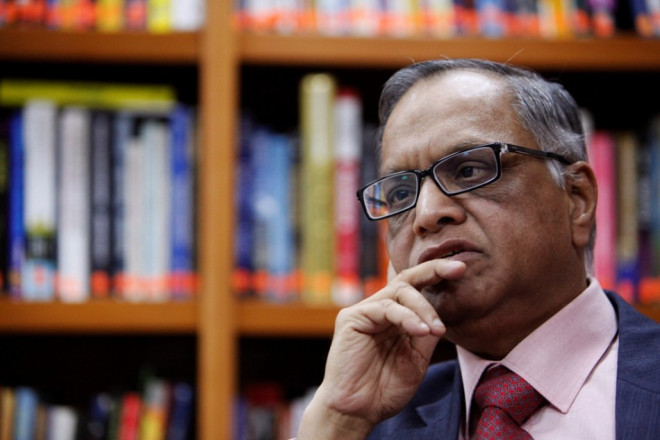 India-based IT services provider Infosys has hired executive search firm Egon Zehnder to help find a successor to CEO SD Shibulal, who announced early retirement.
The hunt for a new CEO comes as the company's performance lags behind its peers in Indian IT services sector. Bangalore-based Infosys was the third-worst performer this year on the S&P BSE Information Technology Index.
Egon Zehnder will help identify external candidates for the top job at Infosys while the company will also look for internal candidates.
This would be the first time the company looks to hire as CEO someone who is not its founder. Like Shibulal, former CEOs -- NR Narayana Murthy, Nandan Nilekani and Kris Gopalakrishnan – were also co-founders of the company.
"The Nominations Committee will short list and evaluate an internal slate of candidates with the assistance of Development Dimensions International (DDI), a company specializing in corporate executive evaluations," Infosys said in a statement.
Potential internal candidates for the job include BG Srinivas, the company's president.
Shibulal, one of the seven Infosys founders, has expressed his desire to retire on or before his superannuation on 9 January 2015, the company said.
Infosys shares underperformed the market during his tenure as CEO, according to data compiled by Bloomberg. The shares have risen 42% since August 2011, when Shibulal was appointed as CEO, compared with an 82% rise in the 10-member BSE IT index in the same period.
The idea of external CEO candidates is part of founder chairman NR Narayana Murthy's plan to restructure Infosys.
Murthy, who returned as the company's chairman in June, earlier said that he was not 'very happy' with Infosys' performance over the last two years.
"We could have done a better job in executing Infosys 3.0 strategy," Murthy said.
Infosys shares declined 8.7% this year, as India's second-largest IT services exporter forecast annual sales at the lower end of its earlier guidance and well below the domestic industry forecast.
The stock has plummeted 17% since the end of February, compared with a 7% gain in the benchmark BSE Sensex.
Infosys shares closed up 0.9% at 3,235 rupees on the Bombay Stock Exchange.