India's Infosys In Process of Settling US Visa Fraud Probe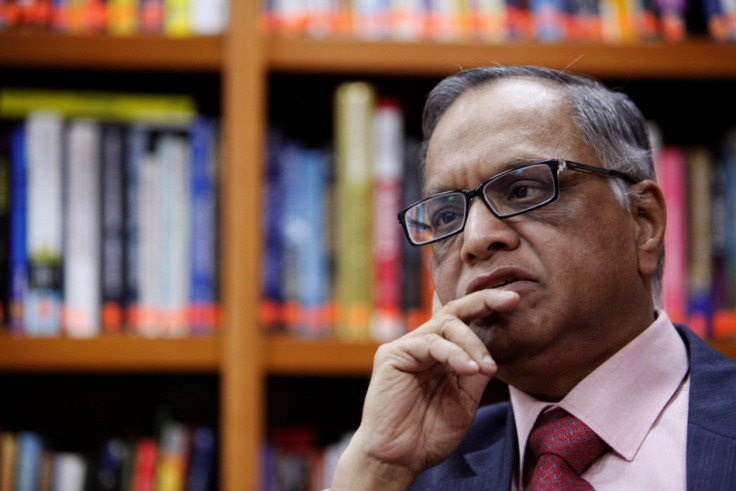 Infosys, India's third-largest IT software exporter by sales, said on 29 October that it is working with the US government to reach a settlement over alleged visa fraud.
US authorities have been investigating Infosys since 2011, for allegedly using visitor visas or B1 visas, instead of mandated H1B visas, to send an unknown number of its employees for long-term business visits to the US.
Infosys is to be fined $35m (£22m ,€25m), the largest immigration fine ever by the US government, for alleged visa fraud, the WSJ reported.
US authorities were expected to announce a resolution in the case on 30 October, according to reports.
In a statement, Infosys said a resolution had not yet been finalised.
"In response to reports attributed to Justice Department officials, Infosys is in the process of completing a civil resolution with the government regarding its investigation of visa issues and I-9 documentation errors," the company said.
"The resolution has not been finalised," it said.
The company's stock finished 0.19% higher to 3,330.30 rupees (£33.7) in Mumbai.
US Immigration Bill
The planned move to slap Infosys with a huge fine comes as US lawmakers debate a new Immigration Bill.
According to media reports, the Bill, if passed into law in its current form, would double visa-related costs for Indian companies and restrict their ability to send engineers on H1B visas to client locations in the US.
Earlier in the week, India's Commerce and Industry Minister Anand Sharma told a US lobby group that certain "elements of the Bill [would] undermine the competitiveness of Indian IT businesses in the US".
Earlier in the month, Infosys said it had put aside $35m for "visa-related expenses", which it said had weighed down on the company's net profit for the July-September quarter.
This is not the first time that Infosys is being pulled up for visa misuse.
In December 2012, a US court dismissed a lawsuit filed by Satya Dev Tripuraneni, who had alledged visa fraud.
Earlier, the firm won a harassment case filed by US employee Jack Palmer, who alleged that Infosys had harassed him after he reported cases of business visa fraud.
Infosys earned a majority of its $7.4bn revenue in the 2012-13 financial year exporting software services to companies in the US.
© Copyright IBTimes 2023. All rights reserved.