India's PM Narendra Modi arrives in Mozambique as part of four-nation African tour
He will also visit South Africa, Tanzania and Kenya in a bid to enhance trade and political ties.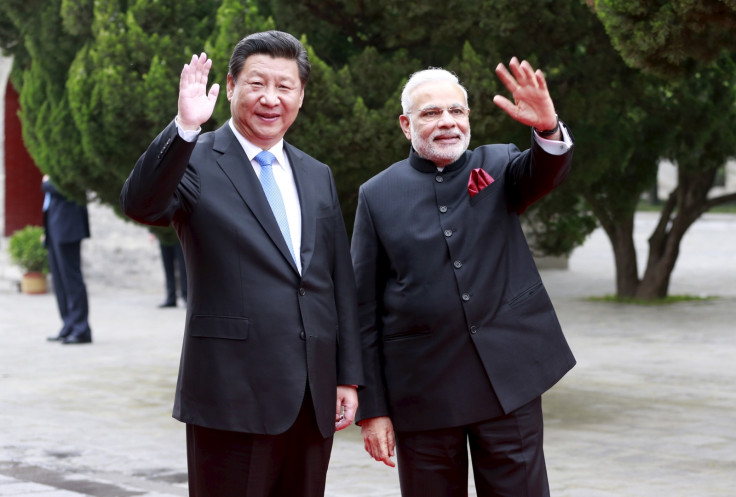 Indian Prime Minister Narendra Modi has arrived in Mozambique on the first leg of his four-nation African tour aimed at luring the resource-rich continent away from China. During the visit – which will take him later to South Africa, Tanzania, and Kenya – Modi will attempt to enhance the ties with the African nations especially when tensions over alleged racism have flared up in India.
Shortly upon his arrival, Modi was given a ceremonial welcome at Mozambique's capital Maputo. With a sharp rise in the prices of pulses in India, Modi is poised to sign a major deal with the African nation, which has a strong presence of nearly 70,000 Indians, for importing the food items.
Modi's agenda for this trip spans across several sectors including energy, trade, maritime security and agriculture. Modi is keen on getting a firmer grip on the Indian Ocean waters and the visit to Africa's east coast is expected to prove strategically helpful for India.
India is the sixth largest trading partner of South Africa. Modi said: "South Africa is an important strategic partner, with whom our ties are historical and deep-rooted. My programmes in South Africa will span across Pretoria, Johannesburg, Durban and Pietermaritzburg. History is witness to how Mahatma Gandhi's stay in South Africa impacted him and the history of the world. He went to South Africa as a lawyer seeking work and returned to India as a strong voice for humanitarian values, who would go on to shape the history of humankind."
India, which has had close ties with African nations historically, is in a much stronger position to push for friendly ties with the help of two million Indians living on the continent. Modi is keen on tapping this untapped potential.
© Copyright IBTimes 2023. All rights reserved.