India's SpiceJet in talks with Boeing and Airbus for $11b aircraft order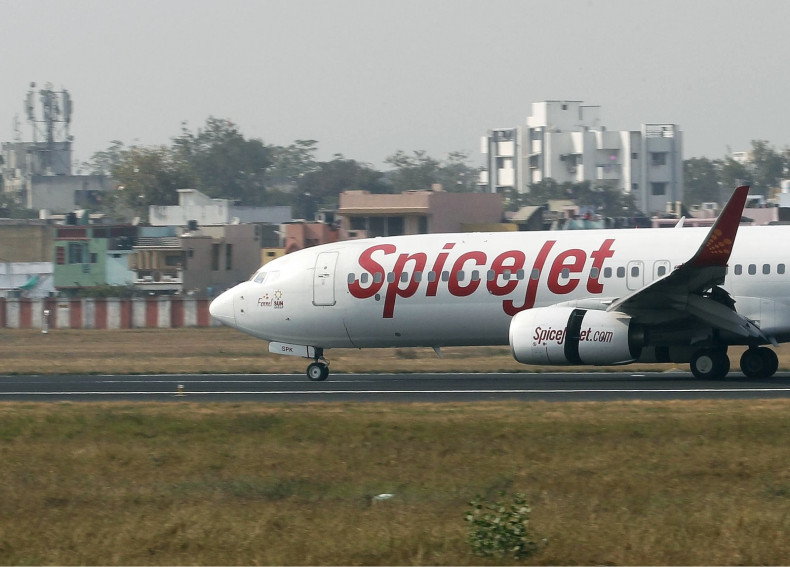 Indian budget airline SpiceJet is in talks with aircraft manufacturers Boeing and Airbus to purchase 100 new narrow-body jets worth about $11bn (£7.1bn, €9.9bn) at list prices, Reuters reported, citing the company's chief financial officer.
Having suffered from difficult operating conditions, including higher fuel prices and tough competition, in 2014, SpiceJet wants to buy more Airbus A320neo and Boeing 737 Max aircraft, Kiran Koteshwar told the news agency.
SpiceJet intends to place an order, the company's biggest ever, by the end of financial year 2015/16, according to Koteshwar. He also said the company would raise money from fresh equity or debt to pay for the planes, once it decides on the number.
"We have to place an order so we have a long-term business plan in place. The focus is now on sizeable growth," Koteshwar was quoted as saying by Reuters, which cautioned that there is no guarantee the talks will lead to a firm order.
Koteshwar also noted that any new order would largely be on a sale and leaseback model, and that a big order would help keep future costs lower.
SpiceJet's rival IndiGo, the largest Indian airline by market share, has been relying on the sale and leaseback model in order to keep its cost lower.
"SpiceJet has always been constrained by the lack of long-term orders. This will give us economies of scale and for our vendors and suppliers to see that we are growing," Koteshwar said.
Higher fuel prices and price competition hurt the profitability of Indian airlines in 2014. Nevertheless, they have improved results in 2015 primarily due to lower oil prices and restructuring initiatives.
For the quarter ended in June, SpiceJet reported a net profit of Rs. 718m (£7.2m, €10.1m, $11.2m), compared to a loss of Rs.1.24bn in the same quarter in 2014. Spending on fuel declined 53.6% to Rs.3.59bn in the latest quarter from Rs. 7.73bn last year.
The company's share prices increased as much as 6.5% on 29 July, after it reported the second straight quarterly profit.