Anurag Thakur, president of the Board of Control for Cricket in India, has hit out at the International Cricket Council (ICC) claiming that cricket cannot grow without India's support.
The BCCI and ICC have been involved in a spat over the way the sport has been run, but Thakur has denied any rift with the ICC and said they are just concerned about the growth of the game.
"We have opposed the two-tier Test system as nations like Bangladesh and Zimbabwe won't be able to compete at the highest level. We want to grow the game of cricket and it's not possible without India's support," Thakur said as quoted by the Times of India.
"We have always stood by smaller nations. We always talk for the betterment of cricket. Since the BCCI is the biggest cricket body in the world, it is our duty to grow cricket on world level."
Despite Thakur's assurances, there have been widespread reports that the BCCI is unhappy with the ICC on various fronts. The Indian cricket board was not too pleased at being excluded from a meeting of the ICC's finance committee which was held earlier this month. The BCCI was also reportedly miffed at a move to revoke the "Big Three" revenue model, under which India along with Australia and England get a lion's share of the revenues.
The BCCI has expressed reservations over the ICC's decision to allocate a budget of $135m (£106m) as organisational costs for the Champions Trophy which is way higher than the $45m that was given to the board to host the ICC T20 World Cup earlier this year.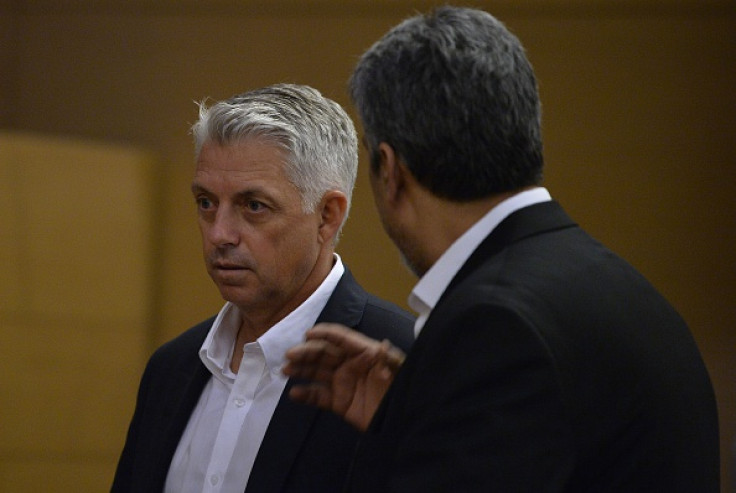 "Today other countries need more money than India. When we are asked to cut our shares then we suggested that the ICC should cut down their event costs. If the BCCI has been successful in hosting tournaments whether the IPL or World Cup while cutting down the event costs, then it is also equally important for other organisations to look into this matter. We are here to help," Thakur added.