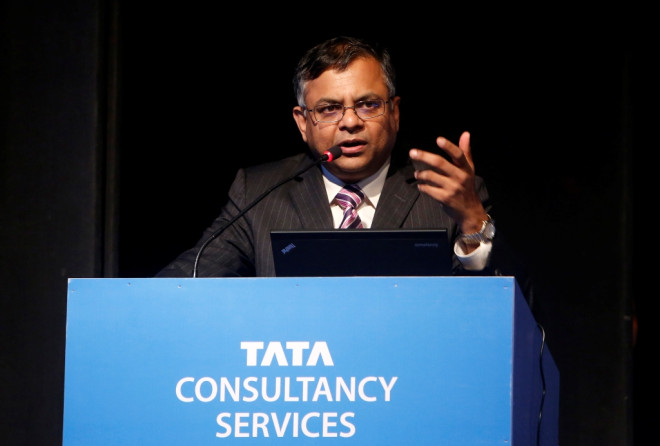 India's largest IT services exporter Tata Consultancy Services (TCS) and Japan's Mitsubishi have agreed to set up a Japanese software services company.
Tata Consultancy Services Japan, Nippon TCS Solution Center and IT Frontier Corporation - a wholly owned unit of Mitsubishi - will merge to form a single entity, the two companies said.
TCS will hold 51% stake in the venture and Mitsubishi the remainder in the new entity that is expected to be operational from July.
The merger will create an IT services unit with a base of over 2,400 associates in Japan. The entity will have revenues of over $600m (£357m, €434m) per annum, TCS said in a statement.
TCS chief executive N Chandrasekaran said in a statement: "This strategic transaction signifies our serious commitment to the Japan market. TCS will now have the scale, strong local presence and our full range of global capabilities to serve the Japanese corporations effectively and accelerate our growth in Japan market."
Earlier, TCS said it expects a further increase in revenue growth in the financial year 2014-15.
TCS, which counts British firms Aviva and BT Group among its clients, said net profit in the fourth quarter ended 31 March, 2014, jumped to 52.97bn rupees (£522m , $878m, €635m) from 34.97bn rupees in the corresponding period a year ago.
TCS employs over 300,000 people in 46 countries. The firm raked in consolidated revenues of $13.4bn for fiscal year ended March 2014.
TCS is part of the Tata group, India's largest industrial conglomerate. British luxury carmaker JLR is owned by Tata subsidiary Tata Motors.