Indonesia to ban Pokemon Go in schools as it 'damages' children's minds
Indonesian minister says a decree is on the anvil to enforce the ban.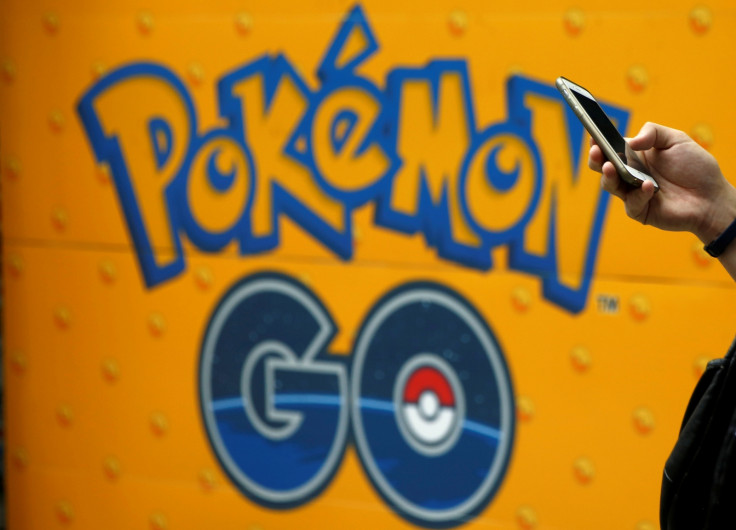 The Indonesian government is to impose a blanket ban on playing Pokémon Go in schools. The country's minister in charge of educational institutions said the augmented reality game leaves children's "minds damaged" and makes them "lazy".
Yohana Yembise, minister for women's empowerment and child protection, said she is preparing an order to prohibit school children from bringing their smartphones to hunt pocket monsters so that the game does not disrupt their studies.
"Playing Pokémon Go can damage children's minds and make them lazy. We have to implement early prevention by issuing a ministerial decree," the minister was quoted as saying by the Jakarta Post, adding that she wants children to find alternative hobbies. It is unclear when exactly the ban would be implemented but she added that the necessary steps are in the pipeline. Yohana also exhorted parents to wean their children away from the game.
Indonesia has already banned the country's civil servants from playing any GPS-based games, which include Pokémon Go, considering them a security threat. In July, Indonesia's Defence Minister Ryamizard Ryacudu told officials to refrain from playing the game. He said: "I just found out, it is funny at first, but after playing it for a long time, I thought this (game) is not right as the players crash into others to seek Pokémon."
The police forces have also been asked to stay away from Pokémon Go while on duty. All these measures have been put in place despite the game not being officially available in the country.
© Copyright IBTimes 2023. All rights reserved.