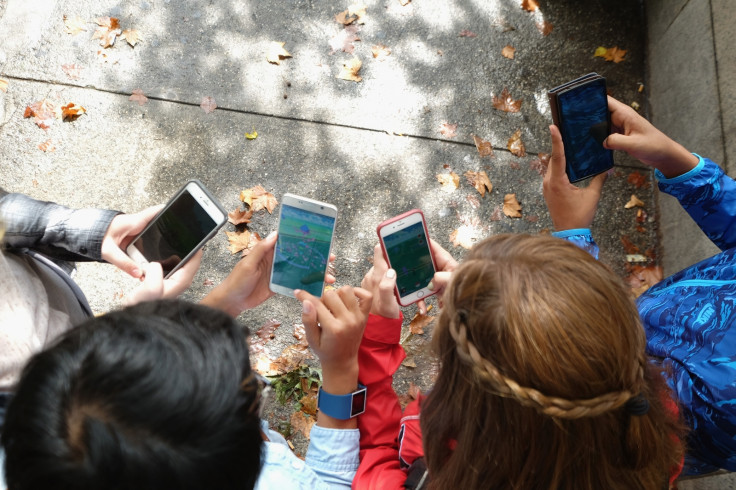 Pokémon Go has received its first major update since its launch in early July on both iOS and Android. The Android v0.31.0 and iOS 1.1.0 updates released on 31 July have had some ill side-effects however, with many players seemingly having their progress reset.
Hundreds of furious players took to social media to voice their anger and dismay after the update reset wiped out weeks of caught Pokémon, items collected and in-game items purchased.
Some of the furious tweets are embedded at the foot of this article.
Some have called for their in-app purchases to be refunded, while others have desperately reached out to developer Niantic Labs, particularly iOS users, in the hope of a solution to fix the error.
However, if downloading the latest update has dragged you back to the start as well, fret not.
Niantic was quick to assure fans that they are aware of the issue and that their gameplay progress so far has not actually been erased. In a statement posted to Facebook the team at Niantic explained and offered help.
Here is how to fix the account reset glitch in a few minutes: