Indonesia confirms death of its most-wanted militant supporting Isis
Abu Wardah Santoso affiliated himself with the Islamic State and was tagged as a 'terrorist' by the US.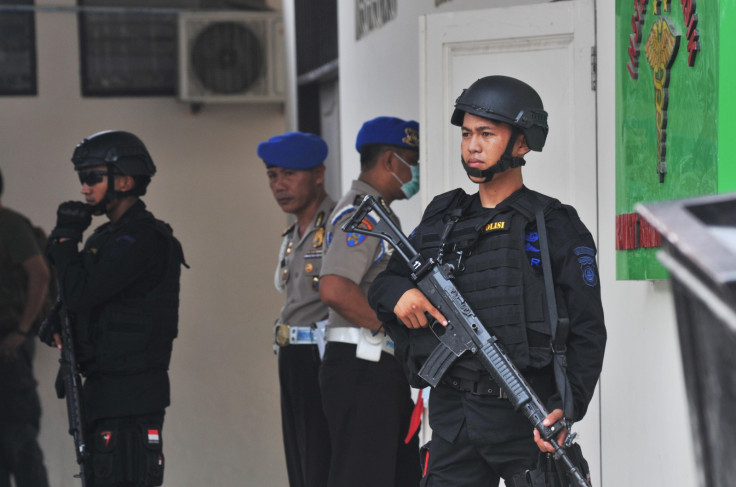 Indonesia's most-wanted militant has reportedly died in an exchange of fire with security forces. Authorities confirmed that one of the two militants killed during the 18 July shootout was Abu Wardah Santoso. The encounter that took place in a forest area of Sulawesi islands is said to have marked a victory for the government in its campaign combating terrorism.
Luhut Binsar Pandjaitan, coordinating minister for security, political and legal affairs confirmed the killing to reporters on Tuesday (19 July). The other extremist killed in the encounter was known as Mochtar. Earlier media reports claimed him to be Basri, Santoso's deputy, as initially suspected by police.
The police collected DNA samples from Santoso's family in Sulawesi to confirm that one of the militants shot dead in a gun battle was indeed him. He was later identified by his group members under police captivity, National Police Chief Tito Karnavian said. However, three people, including two women, reportedly escaped during the shootout.
Santoso headed the eastern Indonesia Mujahideen militant group that was thought to be the first Indonesian group to declare allegiance to the so-called Islamic State (Isis) terrorist group. He has been one of the main targets in the country and the local police forces had apparently been on the lookout for him for the past five years.
"The strength of this extremist group will definitely weaken after the death of Santoso," Pandjaitan said. "We will increase our forces to pressure the rest of the members," the Associated Press reported.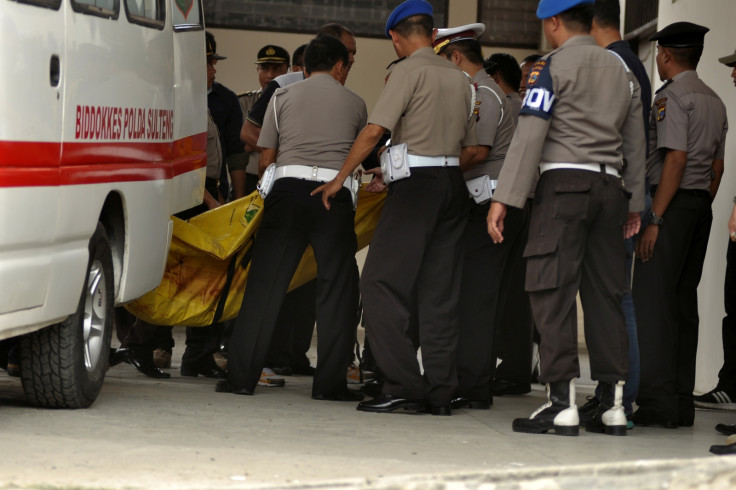 Indonesia is said to have deployed 2,500 security personnel, including elite army troops, to expand their search to capture the militant and his assistants. The intense operation is reported to have taken place in recent months in the mountainous region of central Sulawesi province, Poso. Pandjaitan said Santoso's group still has around 19 members at large, despite the police capturing or killing more than 20 of them in the past one year.
Santoso ran a camp in Poso for training extremists and had been wanted for several deadly attacks allegedly carried out by him against Christians and security forces. Clashes between Muslims and Christians in the region had seen at least 1,000 deaths from 1998 to 2002. He was also labelled officially as a terrorist by the US.
However, experts believe Santoso's death would not undermine the increased activity of IS (Daesh) sympathisers or the support for IS on the whole in the world's largest Muslim-majority nation.
"It doesn't affect the level of threat in Indonesia, and we may see an intensified effort by Santoso's friends and alumni in Syria to urge followers to take revenge," said Sidney Jones, a Jakarta-based security analyst, Reuters reported. "His death will not affect support for Islamic State or its influence," Jones added.
© Copyright IBTimes 2023. All rights reserved.