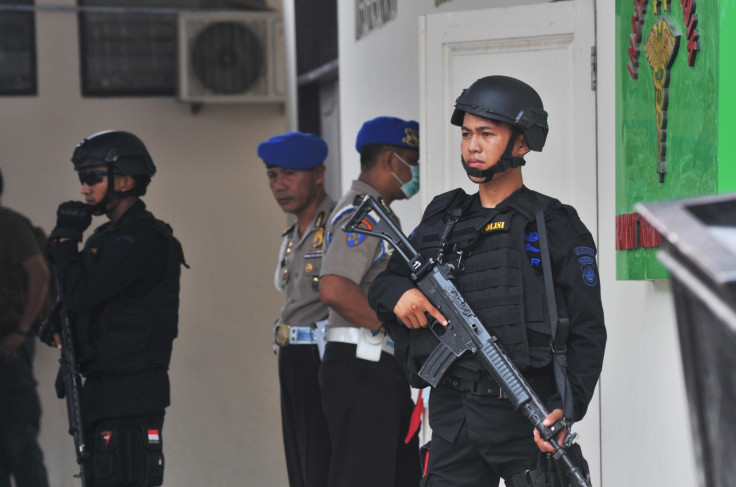 Alerts have been issued in Indonesia after the country's most-wanted militant, Abu Wardah Santoso, was gunned down during an encounter in the forests of Sulawesi islands on Monday (18 July). Security officials in the country are expecting a backlash from the militant's supporters.
Chief Security Minister Luhut Pandjaitan told reporters in Jakarta that they will intensify their offensive against the militants, especially in the regions considered breeding grounds for radicalism. Sulawesi police chief has also said that their operation to hunt down the remaining militants who are in hiding will continue despite the leader's death.
"There is a possibility of a backlash. They are not terrorists if they do not take revenge," Rudy Sufahriadi, the police chief for central Sulawesi, told Reuters over the phone. He added that they will continue their security operation in Poso, where Santoso — head of the eastern Indonesia Mujahideen militant group — was hiding along with other militants.
Reportedly, Santoso's militant group was the first Indonesian group to swear loyalty to Islamic State (Isis) and he was on the hit list of the country's force. He was also designated as a "terrorist" by the US.
In the 18 July encounter, security officials also killed another militant. However, it is said that at least 20 other militants of the same group are still hiding in the forests of Sulawesi islands and the Indonesian forces are now trying to hunt them down.