Indonesian hostage recollects ordeal while in Abu Sayyaf captivity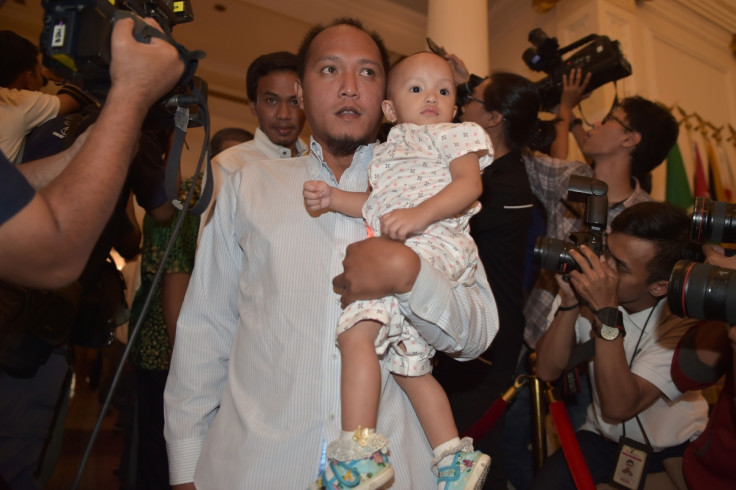 "We were all stressed out because they frequently threatened to slit our throats," is how an Indonesian hostage, who was held captive by the Islamic State-linked Philippine militant group Abu Sayyaf, recollected his ordeal. He was among 10 sailors freed by the extremist group after holding them for five weeks.
The crew members reunited with their families after medical inspection, when doctors declared all were in good health. All of them were held in the strife-torn southern parts of the Philippines where Abu Sayyaf, which previously pledged allegiance to IS, remains active.
There is still no word about any ransom being paid to the kidnappers. The extremist group, well-known for its extortion techniques, hardly releases any of its hostages without ransom payment.
"We were just put in a car and sent on our way and told to look for the governor's house," said the crew member Julian Philip, adding the militants threatened to slit their throats.
The Indonesian sailors were among 20-odd foreigners abducted by the Islamist organisation. Their release comes in the wake of the execution of the Canadian hostage John Ridsdel. Four other Indonesians, who are not part of the crew, still remain in captivity.
Thanking the Philippine government, Indonesian President Joko Widodo wrote on Twitter: "10 Indonesian citizens who were held captive are free. They will return home. Thank you, the Philippine government and others who helped."
"We will work hard to release the remaining four Indonesian citizens. We will intensify patrols so no kidnapping will happen again."
The country's foreign minister Retno Marsudi said the release of the hostages was a "long process as the situation on the ground was very volatile, with a high degree of complexity".
Abu Sayyaf is a hardline militant group, which is also linked to al-Qaeda, largely operating from the southern areas of the Philippines and remains a serious security threat to the Manila administration and the Catholic-majority Philippines.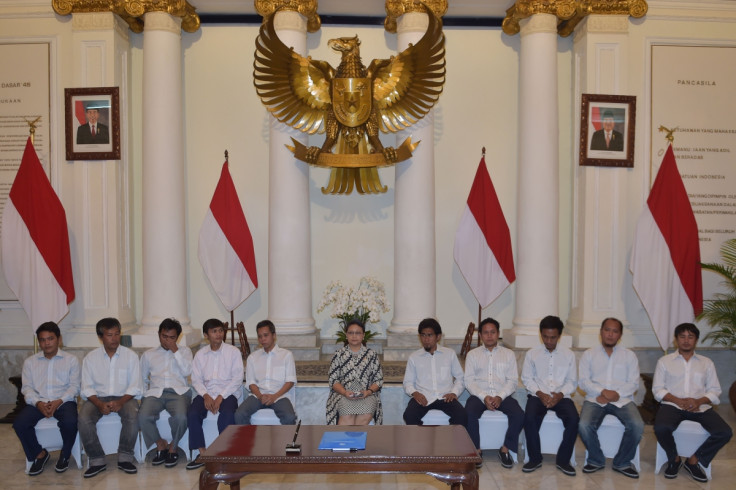 © Copyright IBTimes 2023. All rights reserved.