Indy closes: Reaction as Independent owner Evgeny Lebedev switches off printing presses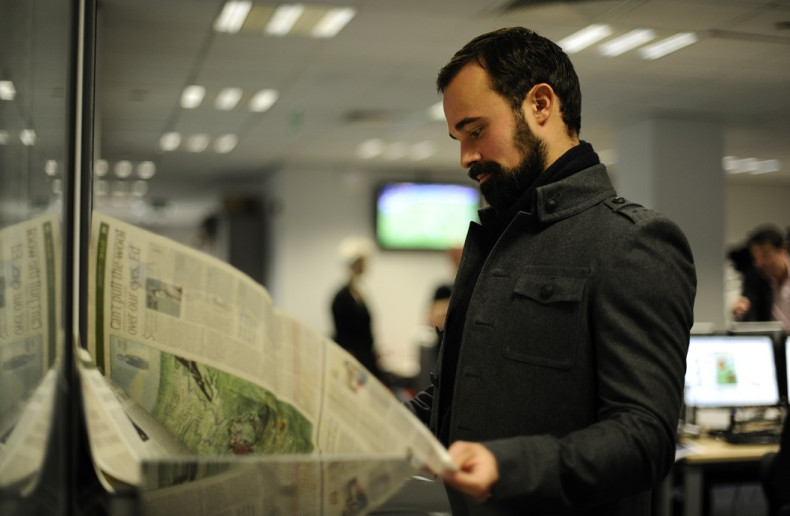 The final edition of The Independent and The Independent on Sunday will be printed in March after owner Evgeny Lebedev announced on 12 February that the newspapers will become online-only publications.
In an email to employees, Lebedev wrote the future of the titles lies in digital publishing. "This decision preserves the Independent brand and allows us to continue to invest in the high quality editorial content that is attracting more and more readers to our online platforms," the statement said.
The news brought mixed reactions from readers and commentators alike, including former Sun editor Kelvin Mackenzie, who said "it's not going to be much of a sad loss to be honest". Below is a flavour of what people have been saying:
Of course, not everyone was shedding a tear at the demise of the 30-year-old title while some saw the writing on the wall: