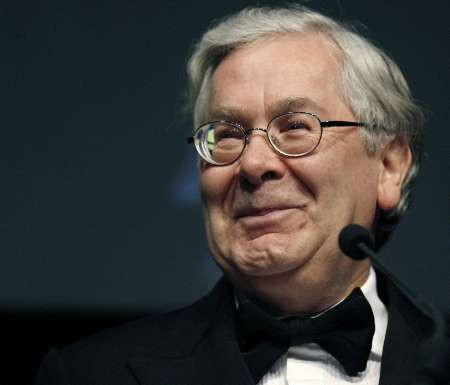 Inflation is 5 per cent for October, says the Office for National Statistics, still way above the government's 2 per cent target.
The Consumer Price Index figures are down slightly on September's 5.2 per cent figure.
Utility prices continue to soar, leaving consumers with sizeable energy bills. This is slightly offset by discounting by food retailers, including the major supermarkets who are engaged in an aggressive price war.
Sir Mervyn King, Governor of the Bank of England, must now write his 13th letter to the Chancellor of the Exchequer George Osborne, explaining why inflation is so above target.
Bank of England economists had forecast that inflation would rise above 5%, but they also say it will quickly fall in 2012.
On Nov. 16 the Bank of England will release its quarterly inflation report, where it is thought it will cut its growth and inflation forecasts amid signs that the British economy is contracting.
In October the bank boosted its quantitative easing programme by £75billion, to £275billion.
A recent report by accountancy and business advisory group BDO shows output and employment prospects falling.
They blamed a slowdown in the "crucial" services sector and urge supply side tax reforms from the Chancellor.
Meanwhile in Parliament Prime Minister David Cameron is facing a challenge as MPs vote on a backbench motion calling on the Chancellor to consider a "price stabilisation mechanism" for rising fuel prices.
Over a hundred cross-party MPs have signed the motion, including 83 Conservatives.
While Downing Street isn't confirming how MPs will be whipped, Conservative backbencher Robert Halfon MP, who secured the debate following an e-petition surpassing 100,000 signatures, claims to have been told it'll be three-line.
It's reported that a planned 3p rise in fuel duty, due in January, will be scrapped to appease government backbenchers.