Injunction footballer named as Ryan Giggs by MP in Commons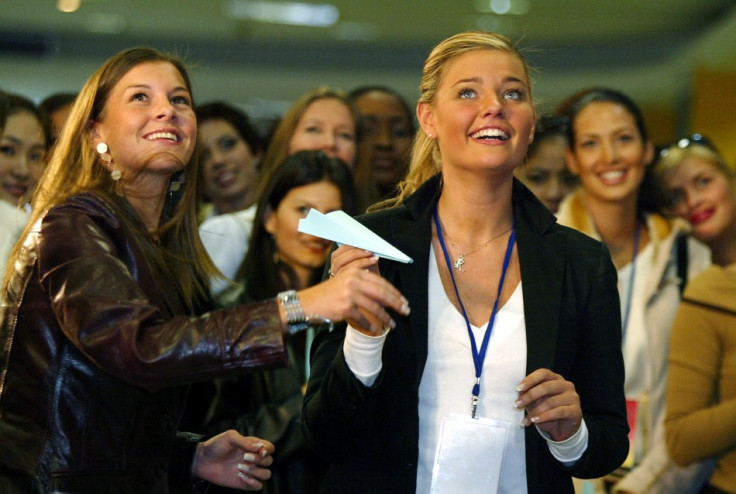 The married footballer at the centre of the Twitter injunction row has been named in Parliament as Ryan Giggs.
Lib Dem MP John Hemmings said it was no longer practical for the name to be kept from the public as so many people were now aware who he was.
Using parliamentary privilege to break the court order, he said it would not be feasible to imprison the 75,000 Twitter users who had named the player. The name was subsequently reported by outlets including the BBC, Sky News, the Daily Mail and the Telegraph, after some initial hesitation.
The incident came just hours after the High Court again refused to lift the injunction that prevents the identification of the footballer alleged to have had an affair with model Imogen Thomas and to have subsequently taken out a super injunction.
Mr Justice Eady rejected a fresh application by Sun publisher News Group Newspapers to discharge the privacy injunction.
The judge said: "The court's duty remains to try and protect the claimant, and particularly his family, from intrusion and harassment so long as it can."
On Sunday, a Scottish paper named the man who was identified on Twitter as having taken out a privacy injunction.
British Prime Minister David Cameron earlier described privacy rulings against newspapers as "unsustainable" and "unfair" on the press.
Mr Cameron said: "It is rather unsustainable, this situation, where newspapers can't print something that clearly everybody else is talking about, but there's a difficulty here because the law is the law and the judges must interpret what the law is.
"What I've said in the past is, the danger is that judgments are effectively writing a new law which is what Parliament is meant to do.
"So I think the Government, Parliament has got to take some time out, have a proper look at this, have a think about what we can do, but I'm not sure there is going to be a simple answer."
Mr Cameron will set up a new committee to look at the use of gagging orders in controversial privacy cases, the Attorney General said today.
© Copyright IBTimes 2023. All rights reserved.