British satellite telecommunications company Inmarsat reported strong revenue growth in the second quarter, fuelled by growing demand for its services from government and aviation customers.
Revenues increased 6% year-on-year to $330.4m (£248.5m; €296.9m) in the April to June period.
Profit after tax jumped 42% to $76.8m, helped by improved revenue and the weakness in the sterling triggered by the UK's vote to leave the European Union. The telecoms firm kept its full-year guidance unchanged, but warned that it was facing challenging market conditions in the second half of 2016. Inmarsat shares opened 3% higher on the news in London.
"We continue to compete aggressively and successfully in all of our core markets and to make solid progress with our long term GX (Global Xpress broadband) and aviation growth agendas," Inmarsat chief executive Rupert Pearce said in a statement.
"Nevertheless, our markets continue to be challenging and the outlook is becoming much harder to call as the macroeconomic environment worsens."
Inmarsat specialises in providing broadband connectivity to ships, planes, oil and gas platforms and remote land locations via its satellites.
The firm said there had been no adverse impact on its operations as yet as a result of the Brexit vote in June.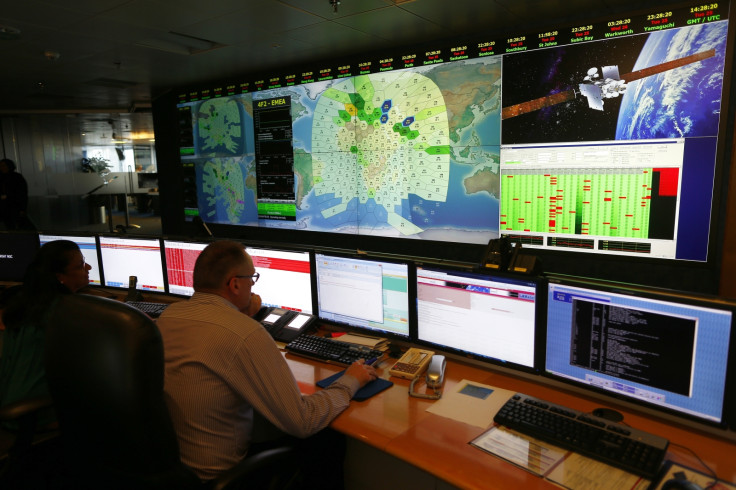 "The company is a global, well-funded business with relatively low dependence on trade inside the European Union," it stated.
"Our principal revenue generating assets are located in space, our revenues are generally denominated in US dollars and our supply chain and customers are diversified across both geographies and industries.
"A significant proportion of our cost base is, however, denominated in Sterling, resulting in a lower dollar value for our costs."