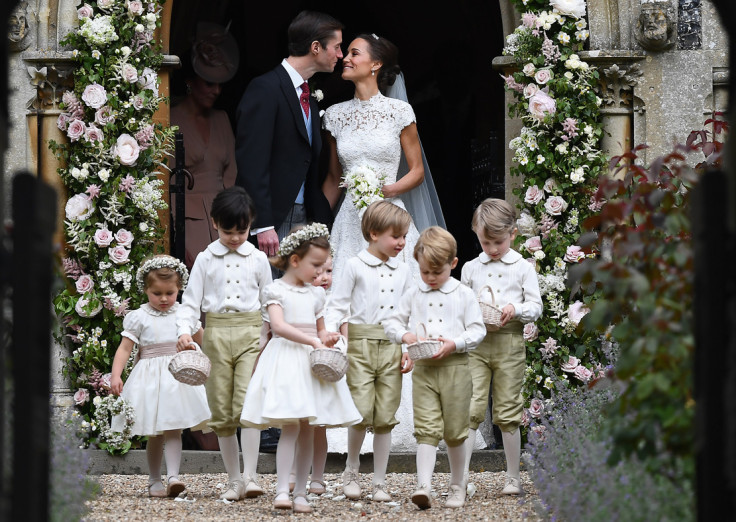 Pippa Middleton's wedding to billionaire James Matthews was nothing short of extravagant with a traditional church service followed by a raucous reception in a glass palace complete with table tennis and endless bottles of champagne.
With the big day now over, it appears that the Duchess of Cambridge's sister hasn't stopped at her nuptials when it comes to celebrating her love with her hedge fund manager husband. The newlyweds are have splashed out on a luxurious £11,000 ($19,000 AUD) a night suite at the prestigious Park Hyatt hotel on Sydney's harbourside.
The Park Hyatt Sydney is no doubt fit for royalty – or nearly-royals in Middleton's case – after its revamp in 2015 which makes it one of the most sought-after spots down under.
It curves along Hickson Road in The Rocks with views of the idyllic harbour, treating guests to Sydney's most iconic views including the Opera House and the Harbour Bridge looming above.
The lavish hotel has been enjoyed by other high-profile guests including Kim Kardashian and Kanye West and offers rooms so exclusive that it doesn't even advertise prices on their site. Instead, potential guests are sent information on request.
The couple – who wed on 20 May at St Mark's Church in Berkshire in a quintessentially British ceremony in front of 150 guests – are believed to be staying in the two-bedroom Opera suite which will set them back $11,500 (£6,706) per night, or the Sydney Suite which costs a staggering $19,000 a night.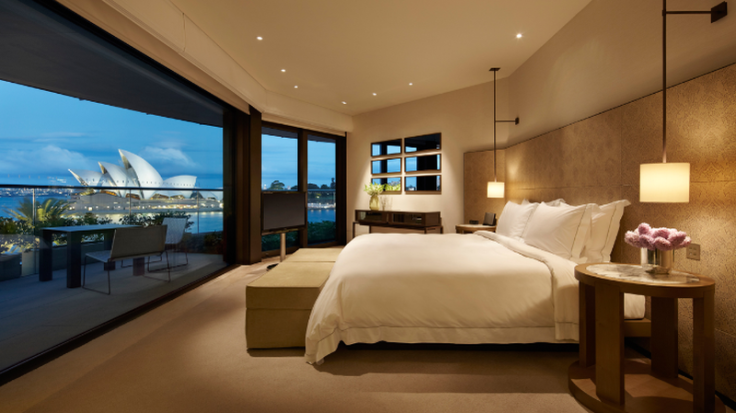 Adding to the luxury, the master bathroom features a spa bath, sauna and steam room while the living area is designed around a central gas fireplace to amp up the cosy factor.
To ensure the newlyweds enjoy the surrounding views, the suite boasts six separate private balconies offering different views of the harbourfront. It is unknown how long the couple will stay at the extortionate destination.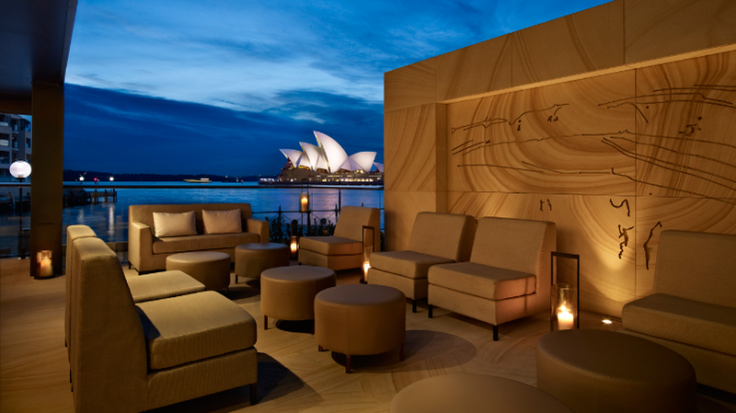 The couple will certainly not go hungry on their visit to the Park Hyatt, since The Dining Room is the hotel's most famous restaurant and is helmed by French chef Etienne Karner. The restaurant offers guests breathtaking views while they tuck into their fancy meals and there's even a semi-private dining suite for couples to escape to – a perk Mr and Mrs Matthews no doubt took advantage of.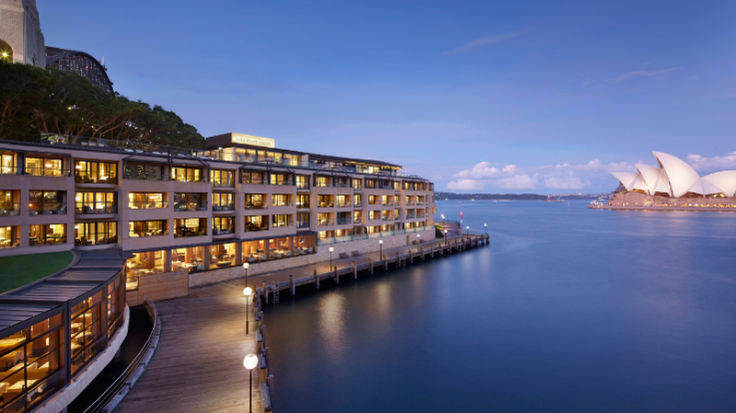 Middleton and Matthews remained tight-lipped about their honeymoon destination and surprised onlookers by turning up in Sydney unannounced. They began their romantic trip on an exclusive Pacific island before heading to Los Angeles. They then jetted to a tiny paradise island in the south of Hawaii called Tetiaroa where they stayed at the Brando – a resort known to be one of the most luxurious in the world.