What is Kate Middleton's real name behind palace doors? And why she'll never be a princess
Duchess of Cambridge didn't adopt the nickname 'Kate' until adolescence.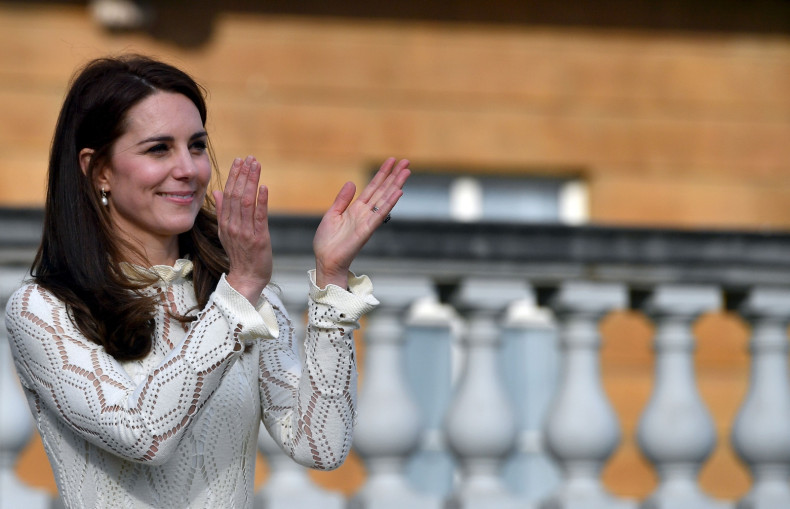 She has been known as Kate Middleton ever since the media broke her relationship with Prince William in 2003, but despite the name sticking for more than a decade, her friends and family don't call her that.
The 35-year-old Duchess of Cambridge, whose influence on fashion has been dubbed the "Kate Middleton effect", didn't acquire the appellation "Kate" until her university years at St Andrews. She is known among her close circle as Catherine.
Despite marrying William in April 2011 at Westminster Abbey, Her Royal Highness the Duchess of Cambridge is still very much publicly known as Kate.
But this applies to those who do not know the duchess very well. People may wonder whether she started going by her elongated name because it sounded more regal -but 'Catherine' is what she has always gone by.
Born in Berkshire, Reading, as Catherine Elizabeth Middleton to an upper-middle-class family, the duchess is known by her birth forename to her family and friends in Bucklebury.
It was only when she went to study art history in St Andrews that her university friends nicknamed her Kate, a name which the press grabbed on to and never let go of.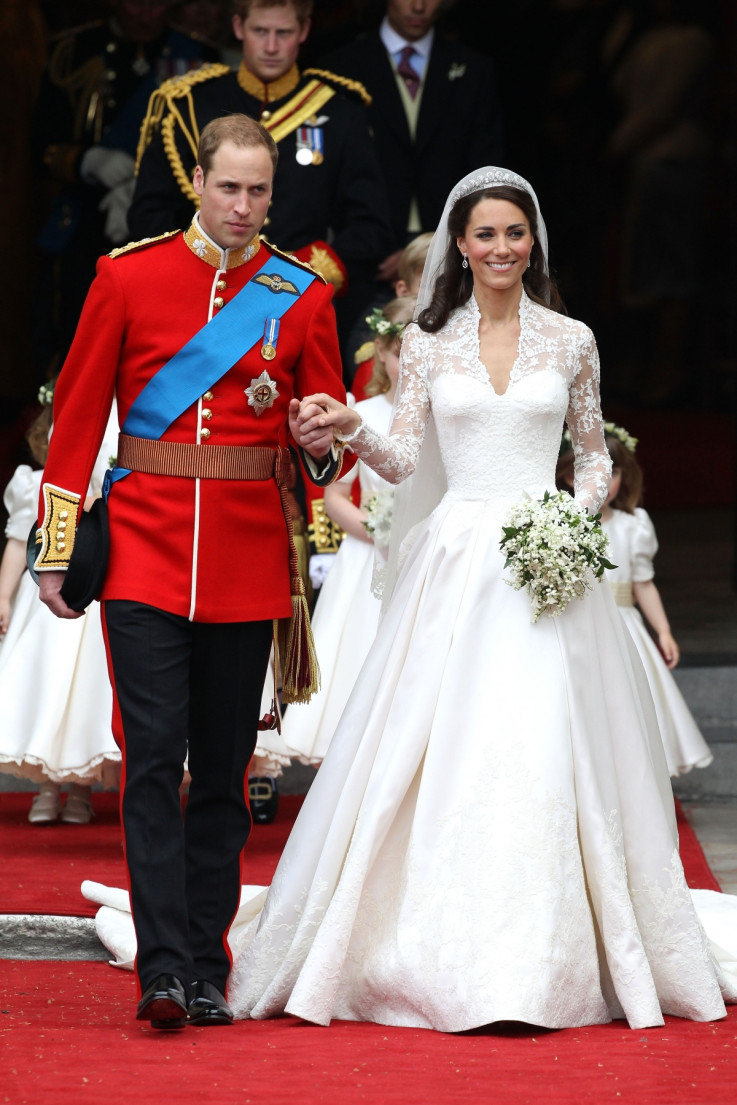 Kate Middleton in her bespoke Alexander McQueen dress by Sarah Burton at the Royal wedding to Prince William, April 29, 2011.
Getty
When the royal couple dropped in to Scott Mills' show on Radio 1 to surprise DJ Adele Roberts, they revealed that they love ordering takeaway curry while watching shows like Homeland in comfy clothes and that Prince Harry calls his sister-in-law 'Cath'.
Mills said: "I heard a podcast with Prince Harry where he said "William and Cath" and that really confused me. Is that just a thing in the family?
Middleton replied: "I'm not sure. I'm not that familiar with it. I'll answer to most things though."
To confuse matters, especially for US royal fans, Middleton is not a 'princess', much like William's late mother, Diana, Princess of Wales. In the British monarchy, you carry the title prince or princess before your name if you were born into the role – such as Princess Anne or Princess Charlotte.
Middleton will not be Her Royal Highness Catherine, Princess of Wales, until William becomes the Prince of Wales after his father takes the throne. Once William becomes king, Middleton will become Her Majesty Queen Consort Catherine VI.