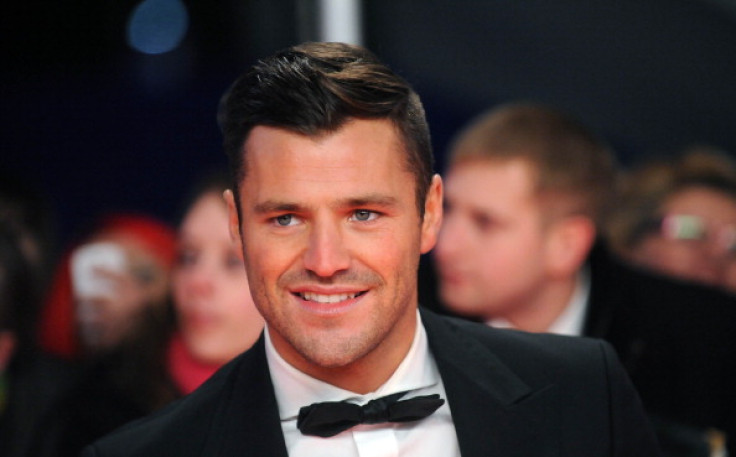 Former Towie star Mark Wright didn't get it quite, er, right for his latest social media offering.
The 30-year-old television and radio presenter prompted an uproar from his fans on Instagram by posting a clip from his Take Me Out spin-off show The Gossip by stuffing what resembled a few snooker balls into his extremely form-fitting white pants.
Captioning the shot, "When you're walking out of your dressing room for fresh air and the the camera man is getting GV's of the the surroundings. VILLA FERNANDOS !! THE GOSSIP tonight 9pm @itv2#ipromisethatsnotabanana", the married star evoked a social media uprising.
Wright – who wed TV actress Michalle Keegan in 2015 – received some hilarious comments from some of his 1.3m followers on the clip, with one user writing: "what the hells he got in his pants?! Packed his lunch", as another wrote: "Jesus Christ does he have his Sunday dinner packed down there??"
A third added: "No wonder michelle is always smiling" as a fourth put: "Handy place to carry a banana & small plum! #5adaychallenge".
One shocked fan commented: "Whaaattt....sort it out wrighty..you're a married man not a porn star", while another said: "Michelle is a lucky woman".
Watch the clip:
Wright – who was a semi-professional footballer with a youth career at West Ham United before starring on TOWIE – began co-hosting The Gossip with Laura Jackson for ITV2 since January 2012.
He has starred on numerous shows including I'm A Celeb and also presents the Club Classics every Friday and Saturday evening on Heart Radio between 7pm and 9pm. His net worth is reportedly close to £4m.