Instagram launches 60-second advertising feature for major brands with Drake among first stars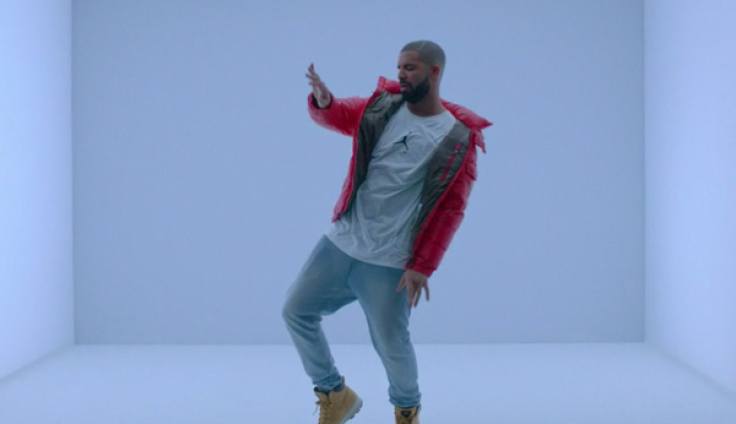 Instagram, the popular photo-sharing platform used by millions of people to share filter-fuelled snaps, has updated its advertising features to allow selected brands to double the length of their videos. Previously, the service curbed the duration of adverts at 30 seconds. However this has now been extended, in a shrewd move likely set up to produce more advertising dollars.
The changes have been introduced just in time for the Super Bowl 50, with US-based mobile firm T-Mobile and film giant Warner Brothers being the first two firms to jump on-board. T-Mobile is using the service to launch an extended clip featuring musician Drake, while Warner Brothers is reportedly testing a 60-second spot for its new film How to be Single.
Meanwhile, according to a report on AdWeek, Guinness is also planning to run a 60-second black-and-white clip of its "Made of More" social media campaign on the service. In September last year, Instagram launched "video ads for marketers", which gave brands the option of purchasing 30-second video slots, double the amount available to a general user of the application.
Instagram, which currently boasts over 400 million active monthly users across the globe, recently unveiled plans to debut a movie in 28 separate instalments of 15 seconds each. The experiment, dubbed as "social cinema", is titled Shield5 and will be shown on the platform starting February.
© Copyright IBTimes 2023. All rights reserved.