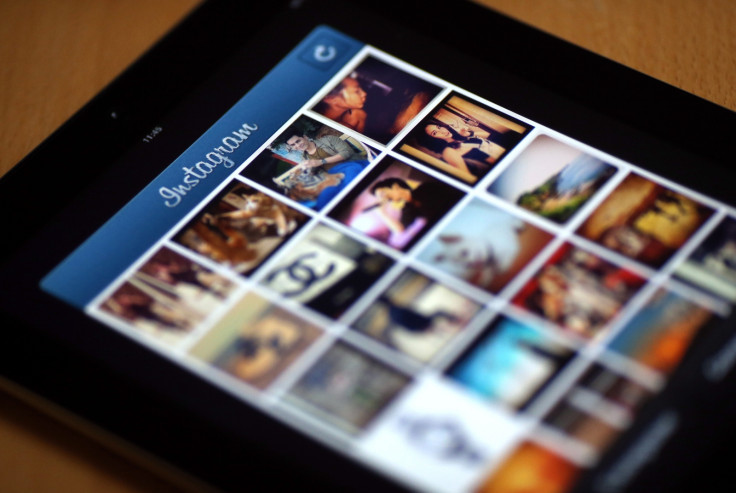 Instagram could be about to change the way we share photos all over again by adding the option to include multiple photos in a single post. The feature is expected to launch in the next update on iOS and Android and could trigger floods of sun-drenched, filter-perfect holiday snap-collections across social feeds on the photo-sharing app.
While certain advertisers have seemingly had access to the feature for a while, up until now users have been restricted to sharing one photo at a time, but the Facebook-owned app now appears to be ready to open the multi-photo album floodgates for all account holders.
The feature was spotted by Droid Life in app update 10.7.0 in a work-in-progress form. These albums are expected to allow users to select up to 10 photos from their device's gallery which will then appear on their followers' timelines as a single post containing a slideshow of snaps.
Users will also be able to add filters and alter images using Instagram's usual editing suite before uploading the entire album.
Instagram accounts updated to the latest version can already create albums, but at the moment these are not shared to timelines as the feature has not been rolled out fully. It is unclear when the full functionality will be added to the app, but the in-progress feature will likely hit smartphones and other compatible mobile devices in the near future.
Up until now, the only way to share multiple photos at once has been to combine them together into collages using the Instagram Layout app. The new method, however, should be much more intuitive and will let followers tap the like button for each individual photo. Because we all like it when we get more likes don't we?
Photo album-sharing would become the biggest addition to the hugely successful app – with 600 million active users reported in 2016 – since the introduction of Live Video to its increasingly popular Stories. The Snapchat-like livestreaming feature finally came to the UK in December 2016, letting social divas share video broadcasts of up to an hour long before disappearing forever.