Instagram multiple account support: After Android and iOS beta testing, will the feature arrive soon?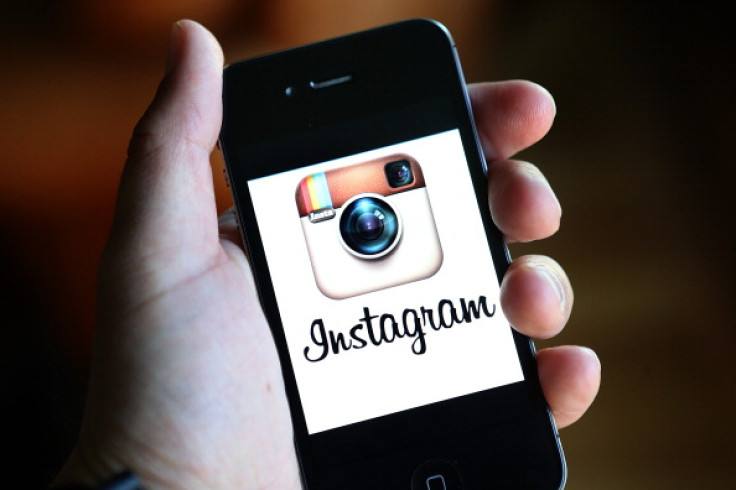 Multiple account log-in feature has been enabled by Facebook for its photo sharing app Instagram for select iOS users in what seems to be a beta testing phase. The latest move hints at a possible roll out of the feature soon as Instagram has already done a similar beta testing for Android users in November 2015.
A few iOS users reported to Lategramme that while scrolling through their settings they accidentally came across this option and decided to give it a try. For Android testing, only registered users on Instagram's official beta testing group for Android were given this privilege. For iOS it seems random till now.
Facebook, which acquired the company in April 2012, has a similar feature where one can control multiple page/community/group accounts even after being logged in from a personal account. It is, however, not extended to user profiles, which makes this feature for Instagram a huge game changer.
This is probably because unlike Facebook, Instagram does not differentiate between pages and accounts and only has one type of registration. If implemented, this feature will prove to be extremely helpful for business oriented accounts that promote their products and services through Instagram.
Until now, only some third party apps like Fotogramme, Padgram, Gramatica and Multigram offered a similar service where one could switch between Instagram accounts for Android and iOS users.
To check if your iPhone was lucky enough to get this feature in the testing phase you can follow these steps:
Kill the Instagram app if it is open and re-tap to access again
Go to your Instagram profile page and click on settings
Scroll towards the bottom options where in case you are the lucky one you will see an "Add account option"
Click on the option and add details to log in to your second account
After logging in you will be able to switch between the accounts
You can go back and apply the same steps to add multiple accounts
© Copyright IBTimes 2023. All rights reserved.