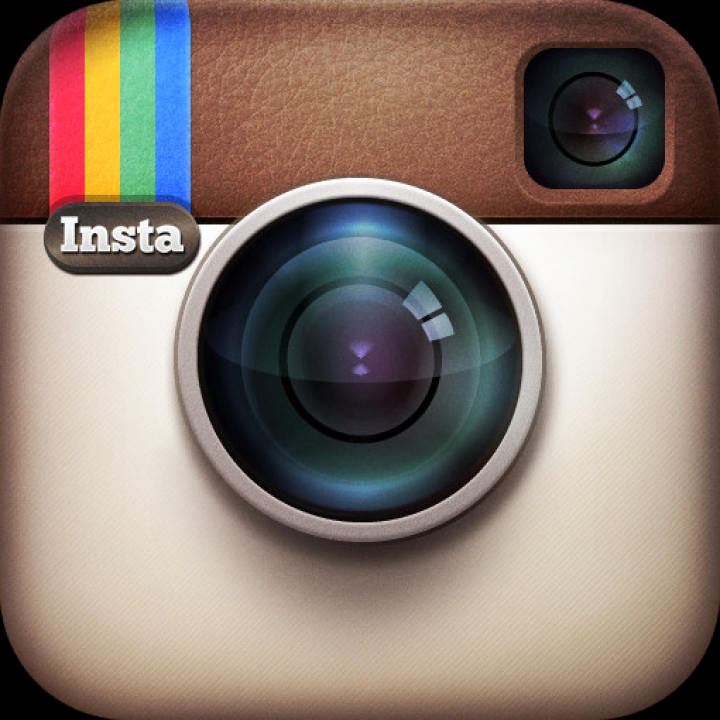 Models, actresses and singers are at the top of Instagram's most liked photos of 2015. But it was a Kardashian who topped the chart – not Kim but younger sister Kendall Jenner.
Grammy winner Taylor Swift dominated the top 10 list with five posts linked to her. Following are the top 10 Instagram photos of the year, as judged by the photo-sharing app based on the number of likes each received:
1. Kendall's 'heart hair'
The 19-year-old Victoria's Secret model's picture with her hair shaped in heart loops won 3.2 million likes since she posted it more than six months ago.
2. Kayne's gift to Taylor
Taylor Swift's post showing off her huge white rose bouquet, a gift from Kayne West, featured second on the list with 2.6 million likes, almost half a million likes less than Kendall's hair picture as of 02 December.
3. Kylie graduates
The second Kardashian to feature after Kendall this year was 18-year old Kylie Jenner. Her high school graduation picture showing her degree got 2.3 million likes.
4. Love is in the air for Swift and Harris
Love birds Taylor Swift and Scottish DJ Calvin Harris's beach pictured raked up almost 2.5 million likes to rank fourth on the list. Swift is also the most popular celebrity on Instagram with over 50 million followers.
5. Beyonce and her little blue
Pop diva Beyonce and her little girl Blue at 11 months caught the fancy of her Instagram followers who have liked the picture of the mom and daughter in similar white attires 2.3 million times.
6. Taylor Swift and her cat
Cat pictures are a rage on social media. This one with Swift and Meredith came in at number six with 2.4 million times.
7. Selena dons the casual look
Pop star Selena Gomez's driving seat selfie with a casual look and praise for her sweat shirt garnered 2.3 million likes and ranked seventh on the list.
8. Kitty and Taylor do a meerkat
It's not just Swift but even her cat that is extremely popular on Instagram. Three of Swift's pictures on the list are with Meredith.
9. Kendall thanks her 20 million followers
Kendall does a selfie pout to thank her 20 million followers. Surprisingly, only 2.2 million liked the post, but it was good enough to gain her a second mention on this year's list.
10. Its Taylor and her cat again !!!
Meredith and Taylor are inseparable in this wake-up selfie.
Disclaimer: Instagram released the rankings on 2 December and the number of likes may have changed since.