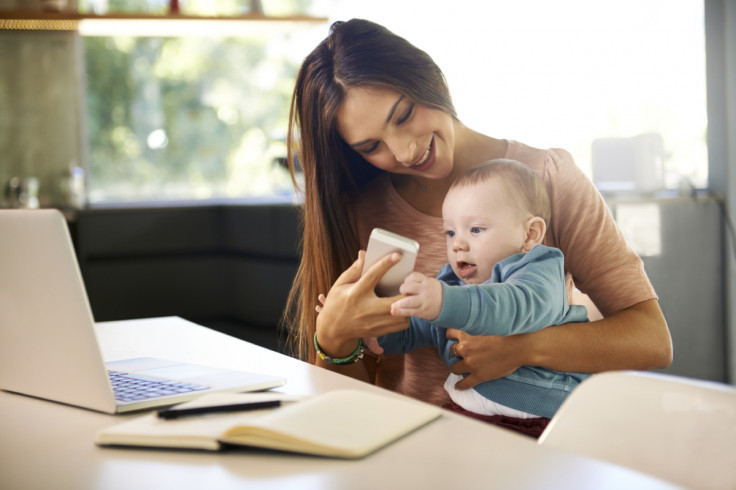 We thought selfies were humanity's most tragic trend to come from technology until the revelation of a growing movement among parents who are naming their precious newborns after Instagram filters. Yes, we face another hand-on-forehead moment as we welcome a generation of Amaro, Kelvin and Valencia being bellowed across playgrounds.
The discovery was released by the BabyCentre, which compiles the data on the year's most popular baby names. While the usual Muhammads (most popular boys' name), Jacks and Olivias (most popular girls' name) still dominate the list, there were some noticeable new entries. Parents have taken inspiration from the popular Facebook-owned photo sharing app Instagram and used the name of its filters for their children.
For girls, the name Juno leaped 30% in popularity (after the filter was introduced this year), while Valencia rose 26% and Willow gained 13%. Ludwig, jumped 42% on the boys' name list as well as other popular filter names including Amaro (up 26%), Reyes (up 10%), Hudson (up 4%), and Kelvin (up 3%).
Parents didn't stop at just filters for their Instagram babies as the name Lux – an Instagram photo editing tool to correct image balance and brightness – also shot up the charts with a 75% rise in popularity.
Mark Zuckerberg recently welcomed his first baby into the world but he wasn't tempted to follow the trend, and instead named his baby girl Max.
While a bit ridiculous, luckily the names aren't that bad. At least Ludwig, Kelvin and Hudson are genuine names and not akin to some of the jibberish celebrities invent for their kids. Hipster? You're sure right, but at least they're not calling them 'Sepia' or 'Vignette'.