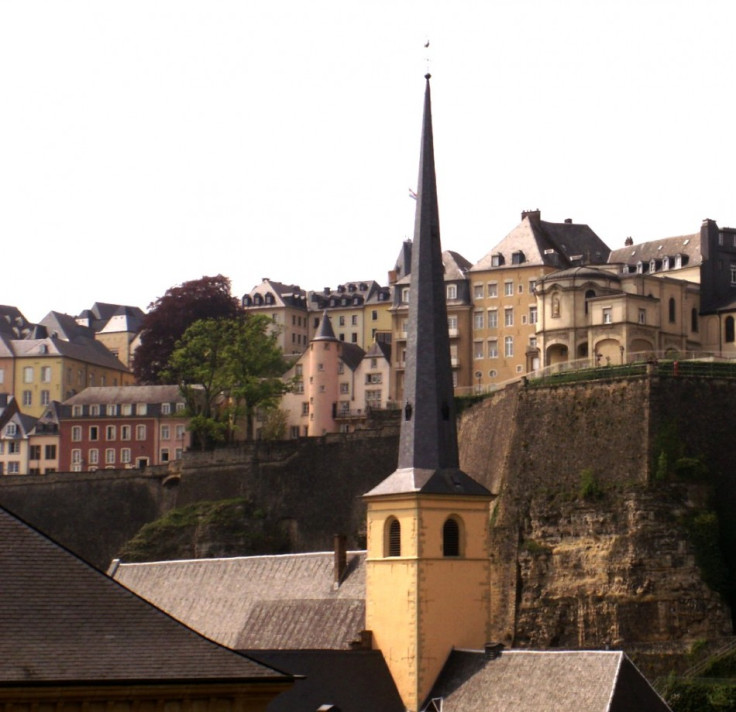 UK-listed insurer Hiscox will set up a new base in Luxembourg as a result of Britain's decision to leave the European Union.
It said all its European business would be written through its new Luxembourg base, where it would recruit new staff to cover compliance, risk and internal audit functions.
The insurer said its European business comprises 350 staff, across seven of the EU countries, including offices in Paris, Frankfurt and Amsterdam.
It added: "Luxembourg was selected for its pro-business position, strong financial services experience and well-respected regulator, and is close to many of our major markets"
Earlier this year, Hiscox said it was weighing up a choice between Luxembourg or Malta as the new home for its EU operations following the UK's plans to leave the bloc.
Hiscox has its headquarters in Bermuda, but has been listed on the main market of the London Stock Exchange since 1997.
London market 'challenging'
The insurer reported in a trading update that gross premiums jumped by 17% to £751.2m ($973.3m) in the first three months of the year to 31 March compared with a year ago, boosted by its small business unit.
Chief executive Bronek Masojada said: "We have had a strong start to the year thanks to our long-term investment in Hiscox retail, particularly in the small business sector. Hiscox's London market continues to face challenging conditions."
Hiscox, which focuses on disaster and speciality insurance, employs over 2,300 staff in 13 countries in total, including offices in New York, London and Singapore. Last year the group wrote gross premiums totalling £2.4bn and posted a record profit before tax of £354.5m.