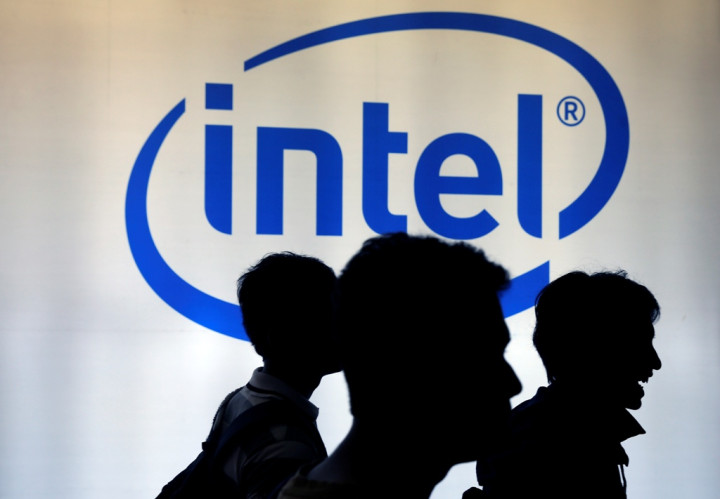 US chipmaker Intel has lost its challenge against a record €1.06bn fine, handed down by an EU court five years ago for anti-competitive practices in the microprocessor market.
Intel's appeal has been dismissed "in its entirety" by the Luxembourg-based General Court, the EU's second-highest court, which backed the 2009 European Commission (EC) decision.
"The Commission demonstrated to the requisite legal standard that Intel attempted to conceal the anti-competitive nature of its practices and implemented a long term comprehensive strategy to foreclose AMD from the strategically most important sales channels," the court said.
"The General Court considers that none of the arguments raised by Intel supports the conclusion that the fine imposed is disproportionate. On the contrary, it must be considered that that fine is appropriate in the light of the facts of the case," judges added.
Intel spokeswoman Sophie Jacobs said: "We are very disappointed about the decision. It's a complex case which is reflected in the decision. We will begin evaluating the decision," reported Reuters.
Intel had been accused by the EC of trying to thwart rival Advanced Micro Devices (AMD) by doling out rebates to PC makers Dell, HP, NEC and Lenovo for buying most of their chips from Intel.
Intel contested the decision, accusing the EU watchdog of being too harsh in imposing the fine, which is the largest ever handed out by Brussels.
The fine is equal to 4.15% of Intel's 2008 turnover; the maxiumum possible penalty being 10%.