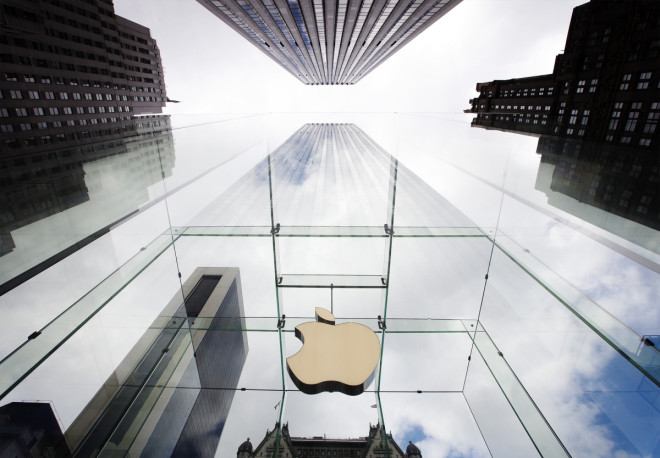 Staff at technology giants Google, Apple, Intel and Adobe are taking the Silicon Valley firms to court over an alleged pact between the companies to limit workers' pay.
The employers face calls in May for around $9bn (£5.3bn, €6.5bn) in compensation for $3bn lost wages among more than 64,000 engineers.
The class-action lawsuit, which was brought by five engineers who used to work for the technology companies, claimed that the employers conspired to suppress wages to "artificially low levels".
The technology companies have denied that the pact was a "conspiracy".
The move comes after court documents, uncovered by PandoDaily, revealed that former Apple CEO Steve Jobs emailed Eric Schmidt a smiley face after helping get a Google employee fired for attempting to recruit an Apple engineer by email in 2007.