Intel Set to Invest Almost $6bn in Israeli Plant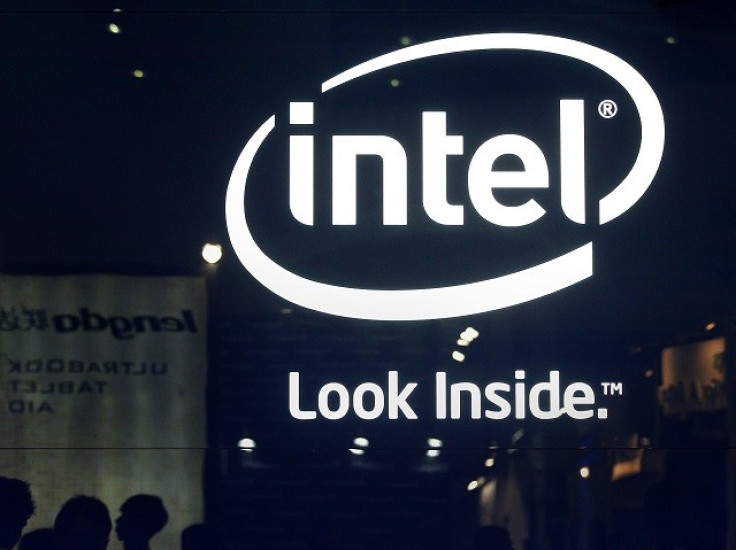 Computer chip producer Intel is set to invest almost $6bn in upgrading its production facilities in Israel, according to the Israeli Economy Minister.
Naftali Bennett told Israeli media that the company would be spending $5.8bn (£3.4bn, €4.1bn) in order to renovate its current facilities across the country including cities Jerusalem, Haifa, Petah Tikvah, and Kiryat Gat, creating 800 to 1,000 jobs in the process.
Economy Minister Bennett told local radio: "Intel chose to set up its most advanced production line in Israel in the face of tough competition. It's an investment of billions of shekels... in Israeli hi-tech."
"We competed with the whole world and Intel chose us. In the next few days, Intel will submit a business plan for immediate and direct investments of $6 billion," Bennett continued.
Intel, whilst making no public comment of its own, echoed Bennett's words when it posted his Facebook comments on its website.
The comment read: "Twenty billion shekels will be invested in Israel, one of the biggest -- if not the biggest -- investments in the country's history," adding that it will become the most advanced in the world.
Bennett said that the computer processor giant had guaranteed the Israeli government that it is committed to remaining in the Western Asia country until at least 2030.
There was allegedly competition between Israel and Ireland for Intel's multi-billion dollar investment. Intel had recently claimed that it has spent $5bn in the past three years upgrading its Ireland plant, but there is now some confusion as to what that plant will be manufacturing as Israel becomes the main production source.
© Copyright IBTimes 2023. All rights reserved.