Despite its shares dipping by six percent following it most recent financial results, Cambridge-based chip-make ARM is bullish about the future and claimc that despite Intel getting into the low-power smartphone and tablet market, it is not a threat.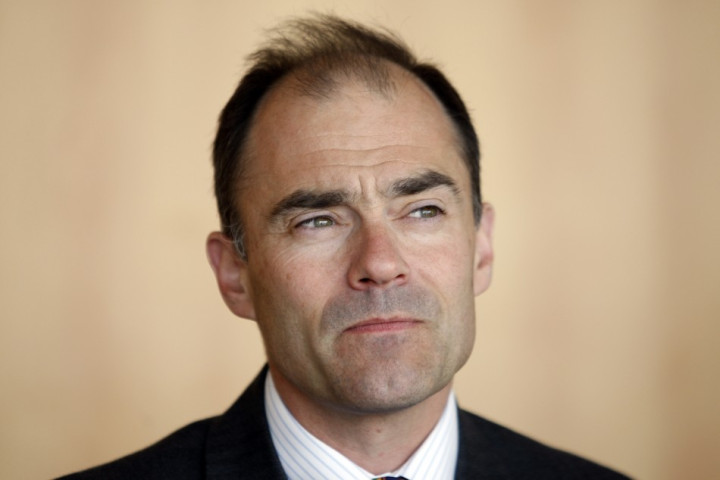 Intel is three years behind ARM in the mobile phone processor market and the Cambridge company does not see its American rivals as a threat. This is according to
Speaking to City AM following the company's latest set of financial results, ARM chief executive Warren East said he was not worried about losing some ground to Intel, which has just entered the market with the 1.6GHz Atom processor, which is powering the Xolo X900 smartphone, which recently launched in India.
East said: "ARM has 100 percent of the processors in the mobile phone market. We can't really see Intel securing a massive share - from a tech point of view they're about three years behind ARM."
While the X900 is so far the only smartphone powered by Intel - and only arrived on the market in April, going on sale first in India - ARM currently has complete dominacion of the mobile space, producing processors for mobile phones, tablets and internet-connected Smart TVs.
ARM said it shipped 1.1 billion chips for mobile phones and tablets in the last quarter - slightly down on last year - but also provided 800 million chips for consumer and embedded digital devices, such as smart meters and portable sat-nav devices, representing a 15 percent rise compared to the same period last year.
East added: "In terms of magnitude of the effect [of Intel producing mobile phone chips] I can't really see it being that significant."
Looking forward, ARM doesn't want to just produce mobile chips, but said it "absolutely" intends to enter Intel's PC processor market, with East saying: "We talk about being the architecture of the digital world."
ARM saw pre-tax profits rise 22 percent to £61.9m in the first financial quarter of 2012, with revenue up 14 percent to £132.5m. On announcing the good news ARM's shares fell six percent on the day to 531.5, but have since recovered to 546.9.
ARM licences its low power processor architecture to a huge array of manufacturers including the likes of Samsung, Texas Instruments, Nvidia and even Apple and chips based on this technology can been seen in some of the most well-known smartphones and tablets such as the HTC One X, the up-coming Samsung Galaxy S3, and of course the iPhone and iPad.